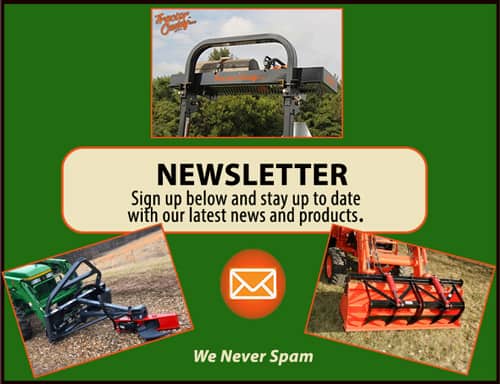 A Quick Note From Mike: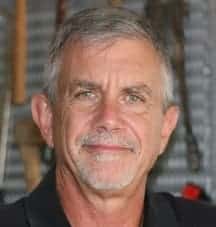 I started the Tractor Mike website to assist new tractor owners in learning the basics about tractors, including options available, maintenance, attachments and implements, buying tips and safety. This website will lead novice hobby farmer or rural lifestyle customers through all aspects of tractor ownership and help them stay safe when operating equipment.
This is a website totally for folks who are new to using tractors and implements and need a place for farm tractor training.  What you'll get here:
·        A crash course in the basics about small farm tractors from someone with 20+ years experience in the business and a lifetime on the farm.
·        Videos on operation of tractors and farm equipment.
·        Help in selecting the right tractor and implements so everything works together and you get the most for your money.
·        Discussion of different attachments to put on your tractor and what they can do for you.
·        Emphasis on safety at all times…farming is one of the nation's most dangerous occupations and WE DON'T WANT YOU TO GET HURT!
·        Help with the lingo, so when you go to buy a tractor you're comfortable with what's being discussed.
·        Tips on how to maintain your tractor so it lasts as long as you do.
·        Tractor question answers.
And anything else I can do to help you!
"Thank you so much for the time you've taken to give good advice on the purchase of a tractor. I have thoroughly enjoyed reading your book and would recommend it not only to novice buyers but people like me who grew up on a farm and know a thing or two about tractors." – Randall Harless