TRACTOR VIDEOS- Buying Tips
Tractor Buying Tips are often few and far between. Dealership salesfolks can help, of course, but maybe you should consider learning a little more from an unbiased source before you start the purchasing process. These educational and entertaining videos are worth a look. Questions? Contact me.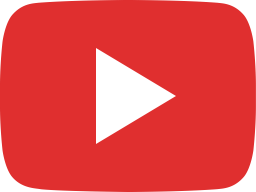 How Much Do Tractors Cost Dealers and Why is My Deere Dealer's List Price High?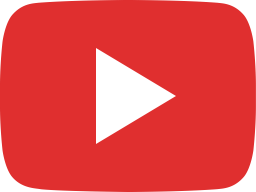 Deere 3E Series or 3R Series, Which is the Better Value?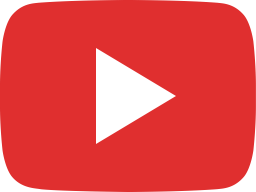 Should I Buy the Extended Warranty on a New Kubota (or any other brand)?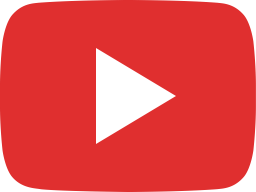 5 Reasons Why the Faraway Tractor Dealer is Cheaper than My Local Guy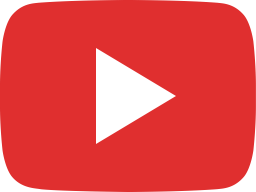 10 Points to Consider When Buying a Tractor a Great Distance Away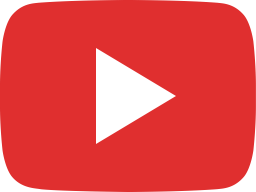 Where are Good Used Tractors?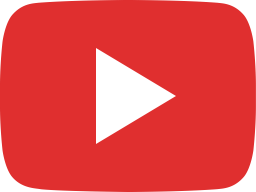 5 Things to Know When Tractor Shopping to Avoid Future Problems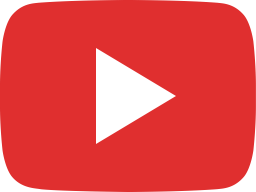 A Korean-Arkansas Tractor Called Montana with a Deere Engine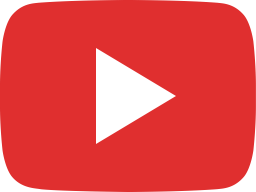 How Do I Know the True Lift Capacity of a Tractor?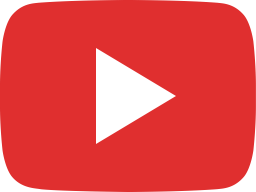 Will My Tractor Handle This Implement? (10 Factors That Dictate the Answer)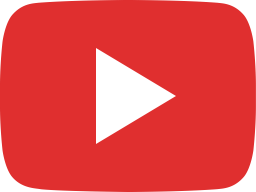 What Tractor has the Least Vibration?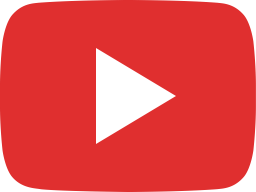 Is Now the Best Time of Year to Get a Bargain on a Brush Hog or Implement?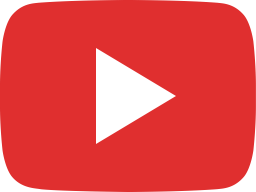 Why Not to Buy a Tractor Backhoe (the 4 reasons I haven't)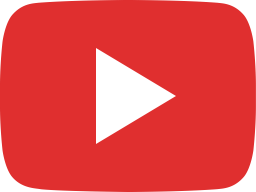 Picking a Good Farm Show (9 tips to get a bargain there)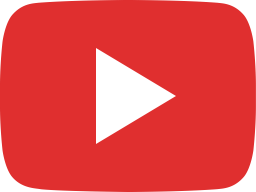 Are Tractor Package Deals Any Good? (5 things to consider if buying an equipment package)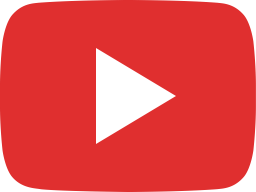 How Does an 8N Ford Stack Up With Modern Tractors?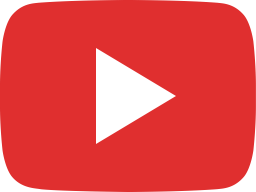 When's the Best Time of Year to Buy a Tractor (or when can I get a bargain)?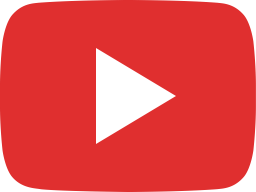 How Long a Trailer Do I Need (is 18' too long for a compact tractor)?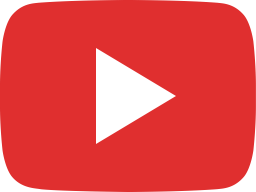 How Do Hours on a Tractor Equate with Miles on a Car?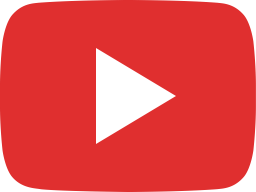 Are Small Cab Tractor Any Good?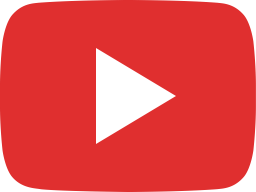 How Soon to Get a Tractor After Buying Property (Don't pull the trigger too early)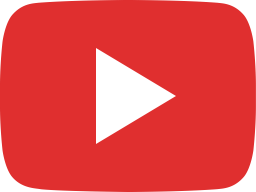 Three Options to Consider on a Brush Cutter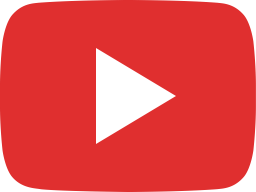 Three Things That are Pure "Sales Hype" About Rotary Cutters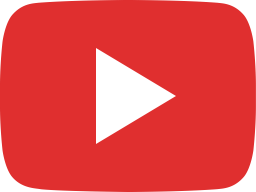 The Dealer is More Important than the Brand of Tractor You're Buying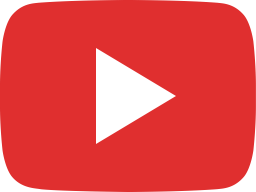 Kubota Pricing Stays Consistent Most of the Time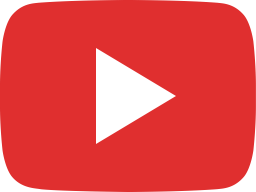 The LS Tractor Brand and How to Utilize Your Dealer's Input to Help You Get the Right Tractor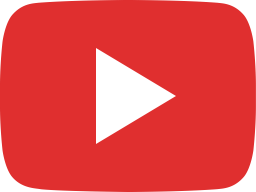 Understand the Difference Between the Price Point and the Deluxe Tractor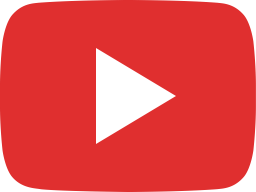 Should You Consider a TYM or Branson Tractor?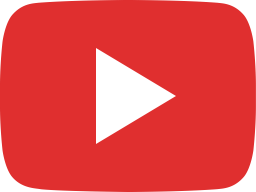 Dealer Perspective: Finding Your Needs is the Most Important Part of Your Dealer's Job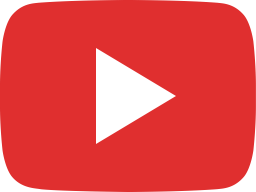 If Your Dealer Isn't Asking Questions, They're Not Doing Their Job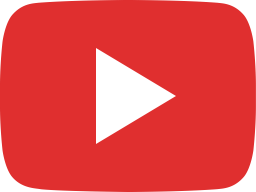 Finding a Good Salesperson and the Best Time to Buy a Deere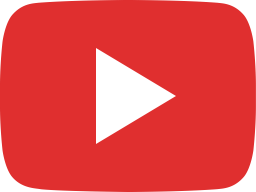 Are the Best Tractor and Equipment Bargains at a Farm Show?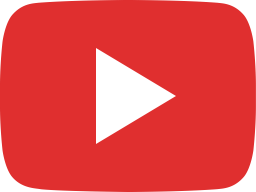 Can You Save Money by Assembling Your Own Equipment?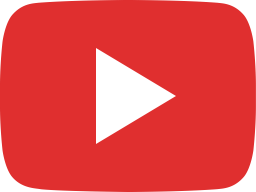 Buying a Used Tractor Off the Internet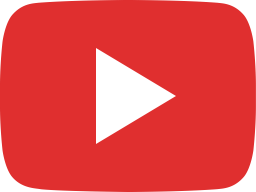 Inspecting Your Dealer's Work When Your New Tractor is Delivered (20 items to check)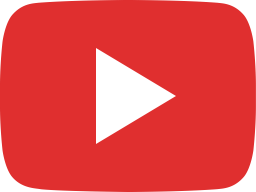 Hay Equipment for Compact Tractors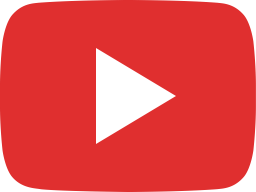 National Farm Machinery Show Deere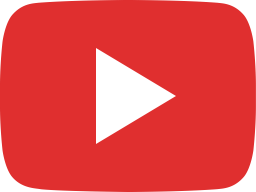 National Farm Machinery Show LS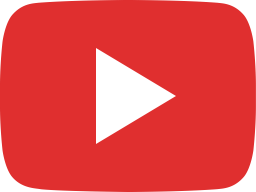 National Farm Machinery Show Yanmar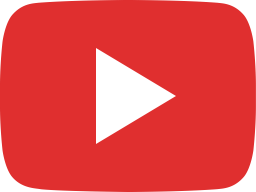 National Farm Machinery Show-TYM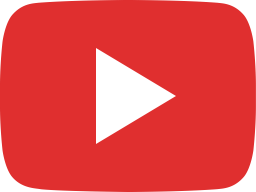 National Farm Machinery Show Kioti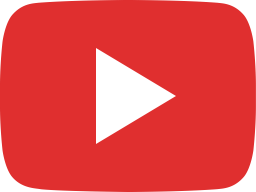 National Farm Machinery Show-Massey Ferguson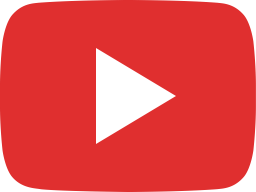 National Farm Machinery Show Mahindra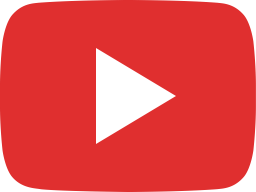 National Farm Machinery Show Kubota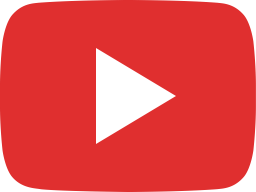 National Farm Machinery Show Case IH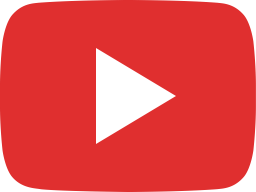 National Farm Machinery Show-New Holland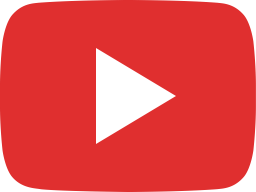 Should I Buy a Gas Tractor?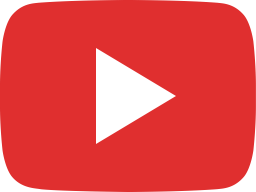 Should I Buy a Tractor Without a Loader?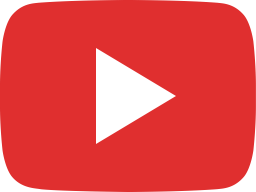 Buying a Used Brush Hog-What to Look For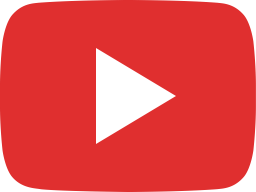 Inside Tips for Getting Parts for Oddball Equipment