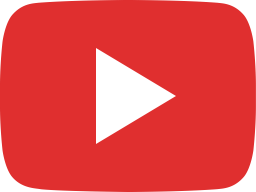 Is My Three Point Down Pressure Not Working? (or do I even have it?)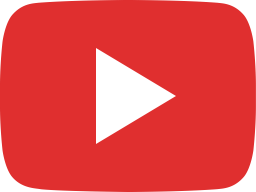 Finding a Mechanic, an Electrician, a Roofer and the Meaning of Life...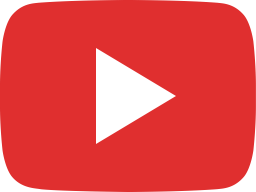 How to Brush Hog Blackberries (kick in the PTO, open up the throttle and DRIVE!)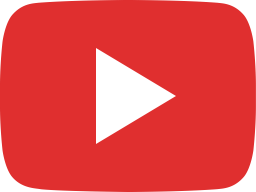 When Do I Use My "Sliders"? (maybe after throwing a fastball?)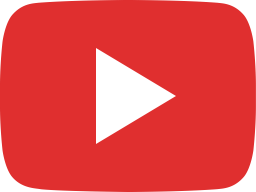 Should I Keep My Tractor or Sell It? (what do you think?)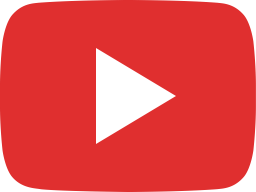 How Long a Trailer Do I Need (is 18' too long for a compact tractor)?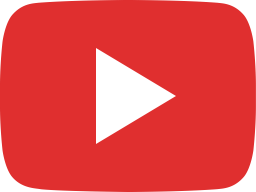 How Do Hours on a Tractor Equate with Miles on a Car?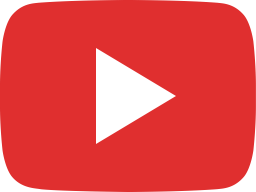 Tractor Powered or Engine Powered Attachments?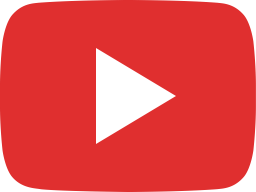 Are Small Cab Tractor Any Good?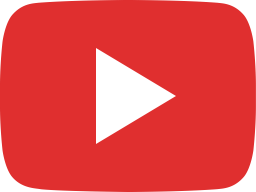 How Soon to Get a Tractor After Buying Property (Don't pull the trigger too early)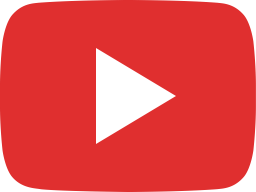 Is there a "Power Lawn Raker"?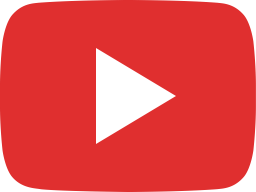 How Do I Know When My Bucket is Level?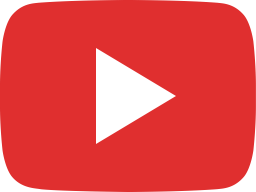 What's the Best Tractor Brand? (Like I'm going to answer that)