TRACTOR VIDEOS - Maintenance
Once you own a tractor, you really need to keep it in working order. Don't worry about having to bring in a tech or a mechanic for every little thing. There are lots of maintenance procedures you can do on your own. The videos below will get you started.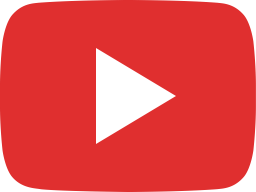 How to Find a Good Tractor Mechanic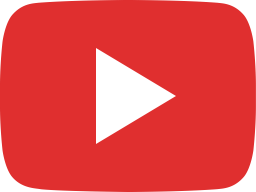 Why Won't My Tractor Start When It's Really Cold?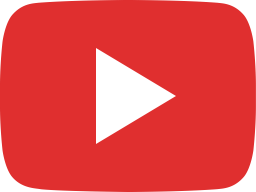 I Put Backhoe Tires on my Tractor and Drove it to the Tire Store, Dumb Move?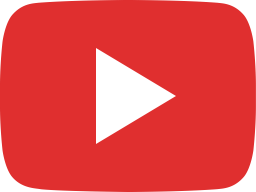 All Good Things Must Come to an End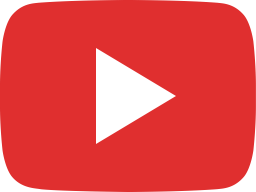 Inside Info: Why Everyone Hates Warranty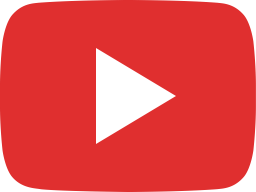 Giving My PTO a Little Love and What to Do if Your PTO Shaft Won't Extend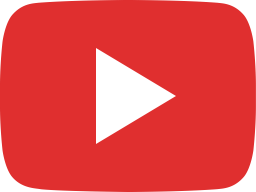 Why Your PTO Won't Go on the Tractor and the Basics of PTO Shafts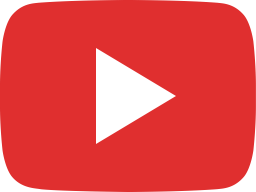 You've Prepped the Cutter, Now Do 5 Things on Your Tractor Before Bush Hogging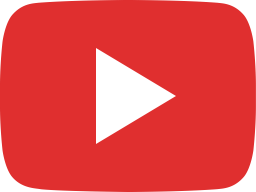 How and When to Change Your Bush Hog Gear Box Oil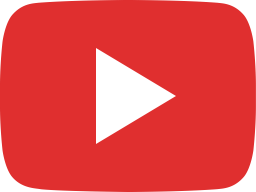 Should I Still Service My Tractor if I Don't Put Many Hours On?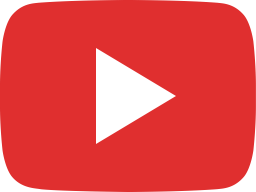 Ten Tools to Enhance Your Tractor Owning Experience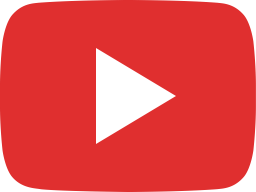 10 Essential Tools for the Tractor Owner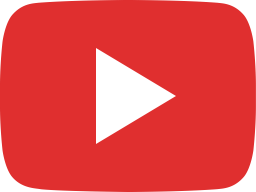 Are Retiring Old Guys the Tractor Owner's Biggest Challenge?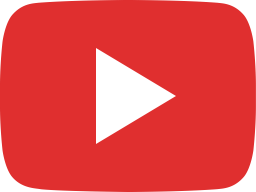 $5700 for a John Deere 4310 Brake Job REALLY?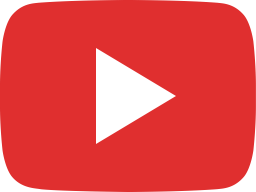 Winterizing Your Equipment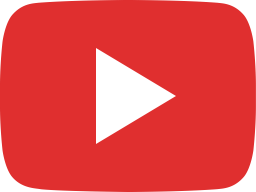 Should I Use Manufacturer's Oils and Filters?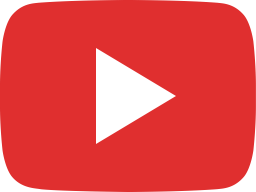 The Biggest Danger to Your Tractor Engine, What's in Your Diesel Fuel Tank?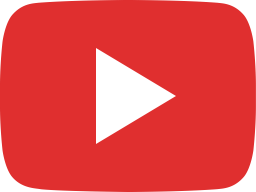 Tractor Tire Sidewall Punctured or Cracked? NO PROBLEM!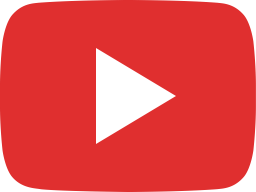 The Most Ignored and Most Used Tractor Control-Have You Serviced Yours?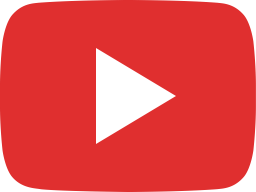 How to Grease the Toughest Zerks on your Tractor to Prevent a Costly Failure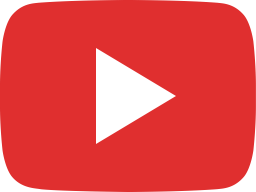 I'm Torqued! You Should Be, Too!!!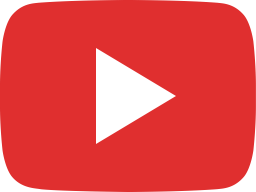 Making Your Tractor Last a Lifetime...All About Lubricants, Penetrants and Cleaners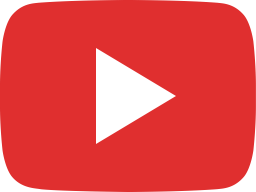 How to Find Obsolete New Holland, Case Deere, Kubota or Massey Parts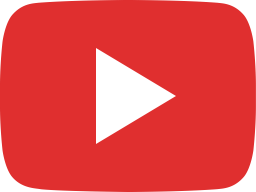 Is This New Holland Loader Leak Down Covered Under Warranty?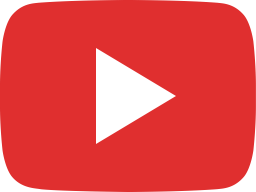 Do I Need to Store My Equipment Inside?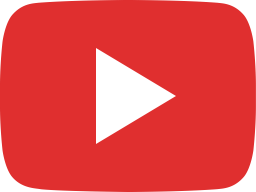 $16,000 Tractor Engine Repair with 142 Hours...SERIOUSLY?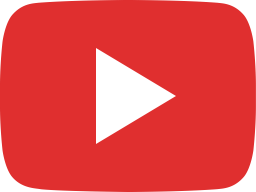 5 Ways to Tear Up Equipment Running a Bush Hog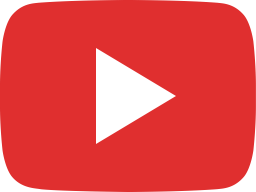 Easy D-I-Y Epoxy Tractor Side Panel Repair That Saved $$$$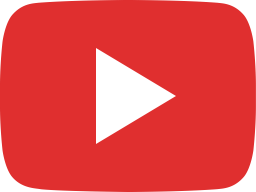 12 Things You May Not Know About Greasing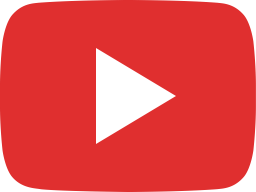 How to Not Destroy Your Hydro When Brush Hogging Tall, Rank Grass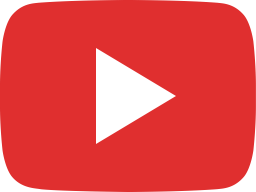 The #1 Factor that Determines Equipment Life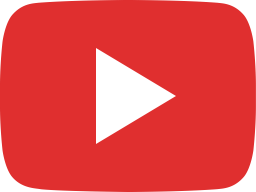 Three Common Tractor Problems that Can be Fixed in 30 Seconds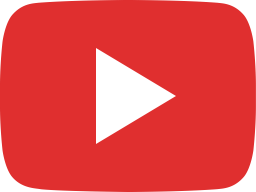 How to Select a Type of Grease (12 things about greasing you should know)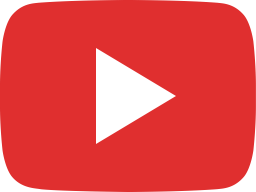 My PTO Shaft is Stuck! (and how to hammer it out without inflicting damage)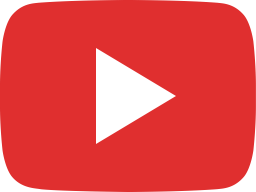 Tractor Won't Start and Not Getting Fuel? Here's Your Problem (or at least the first thing to check)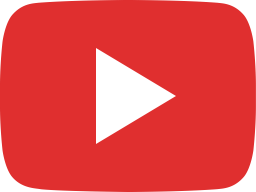 Don't Miss These 3 Things During Your Annual Tractor Service!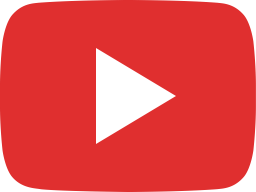 8 Things to Do for a Successful DIY Annual Tractor Service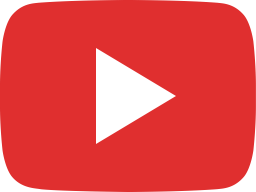 Is My Three Point Down Pressure Not Working? (or do I even have it?)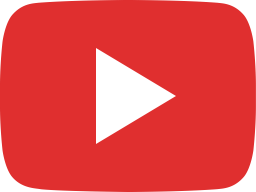 Finding a Mechanic, an Electrician, a Roofer and the Meaning of Life...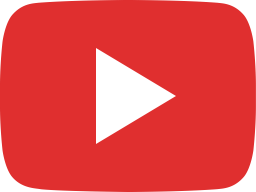 Making a Tractor Last the Rest of Your Life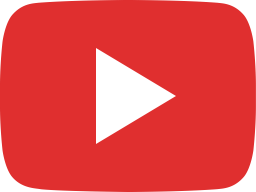 Sympathy for the Dealer (Behind the Scenes in a Service Department)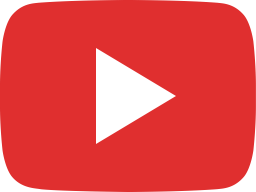 Rodent Control Around a Tractor (or Zero Turn, Boat, RV or Car)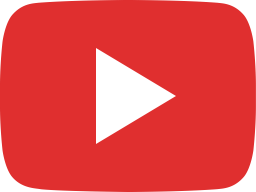 How to Find a Free Owner's Manual for Older Equipment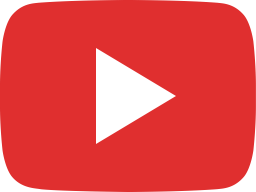 Cheaper Parts for Old Tractors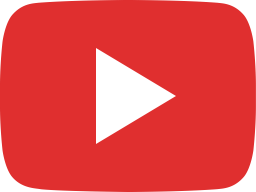 Will This Tractor Live Again?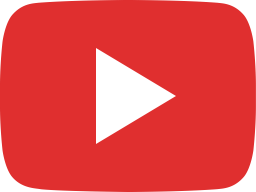 How to Sharpen Brush Cutter Blades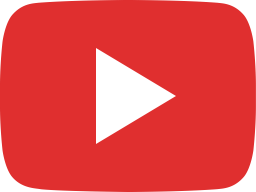 When to Replace Brush Cutter Blades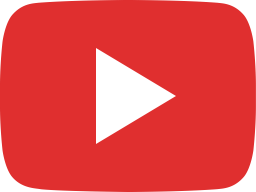 How to Remove Brush Cutter Blades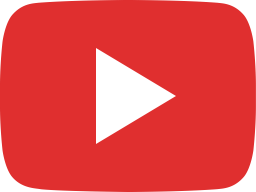 How to Set Brush Hog Tail Wheels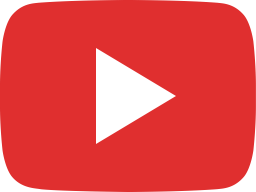 Adjusting the Tractor Top Link to Pull a Brush Hog