Safety around agricultural machinery is  serious business. Agriculture and farming consistently ranks in the top three in terms of most dangerous occupations. Even small tractors and implements can be dangerous when operated by new users. These videos discuss various safety concerns and I highly encourage any tractor, attachment, or implement user watch all that apply to their operation.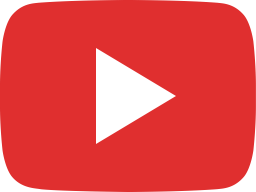 My Daughter Learns to Use the Tractor to Unload Round Bales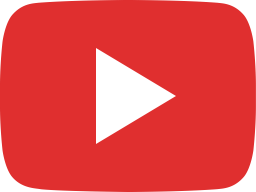 How Did My Viewer Survive This Tractor Accident?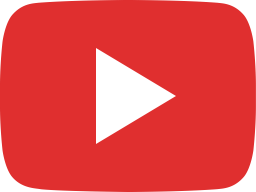 Tools for a Safe Hayride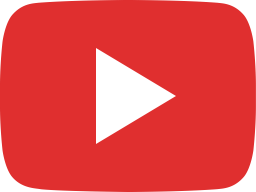 Moving Heavy Loads, Tire Pressure and the Actual Lift Capacity of Your Tractor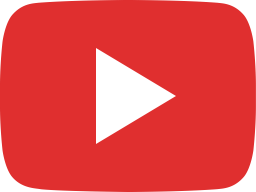 Don't Let Tractor Rollover Ruin Your Day 10 Ways to Keep You Safe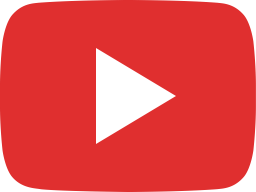 How to Find a ROPS and How it Could Save Your Life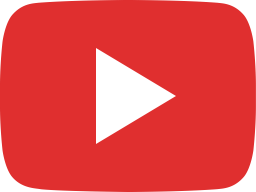 Two Critical Things to Know Before Driving a Tractor on the Road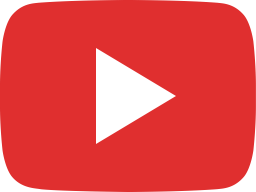 How Far Would You Drive a Tractor on the Open Road?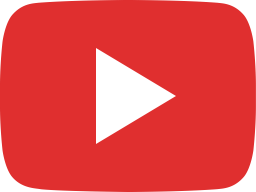 Three Activities That Can End in Disaster All Related to Tractor Braking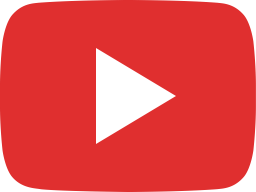 5 Essential Things to Know Before Hauling With a Trailer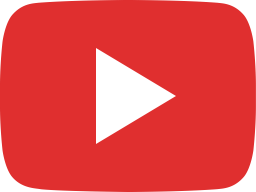 5 Common Questions About Tractor Tire Ballast Answered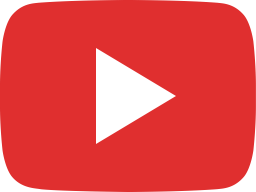 Proper Ballast and the Deere Lawsuit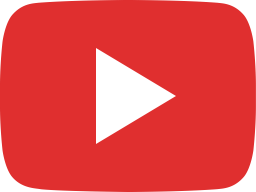 How the Guy on the Kubota Got a Log in His Lap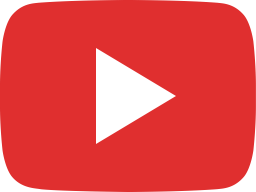 12 Things to Think About Before Driving a Tractor Down a Steep Hill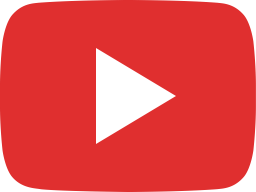 3 Ways to Have a Serious Accident Loading and Hauling a Tractor (PLEASE SHARE!)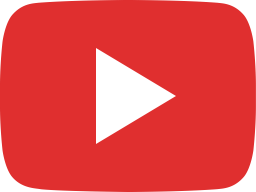 How Do I Safely Stop My Tractor Going Down Hills?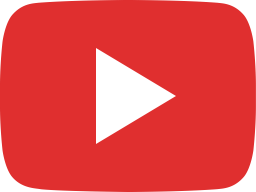 If a Tree Falls in the Forest...But Not All the Way!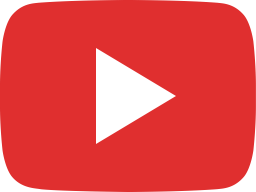 The Day I Almost Rolled My Tractor Over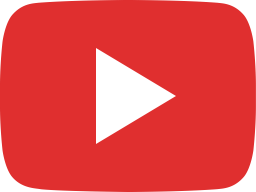 If You Ever Plan to Pull a Trailer, PLEASE WATCH!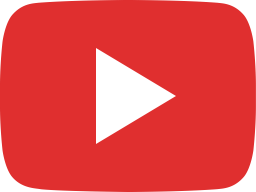 I Think the UPS Man Wants to Kill Me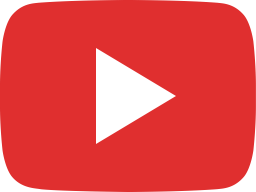 The Biggest Dangers of Older Equipment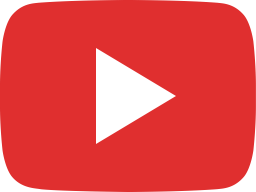 How Steep a Slope Can I Take My Tractor On Without Rolling it Over?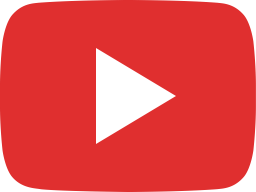 Safely Getting a Big Limb Down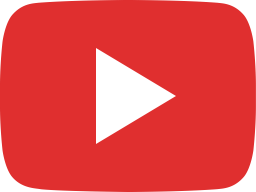 How Do I Get This Big Limb Down?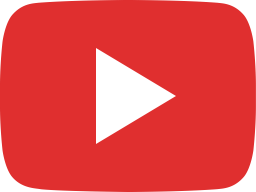 The Process of Adding Fluid to Tires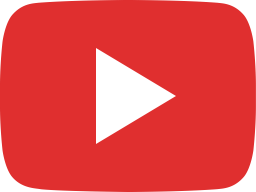 The Potential of Being Impaled by Your Tractor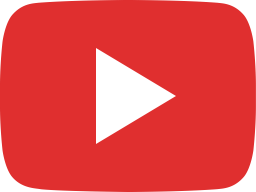 The Quickest Way to Die Around Tractors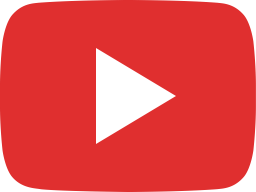 One of the Most Dangerous Things to do with a Tractor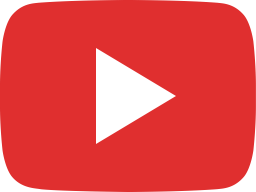 Two Things That Bother Tractor Mike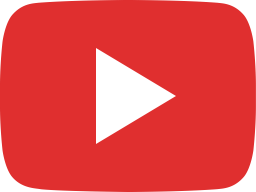 Tractors and Tree Removal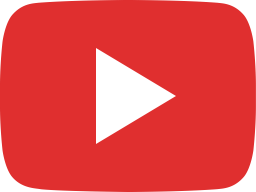 My Friend Did a Really Dumb Thing Today With His Brush Hog!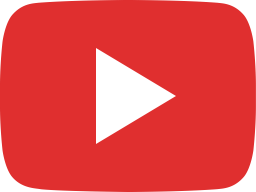 Watch This Before Brush Hogging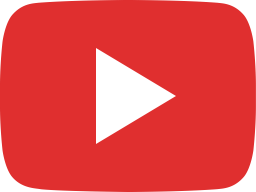 The Danger of Tractors on Hills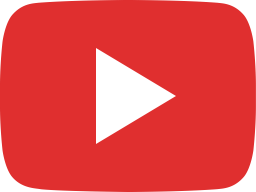 Ten Tips for Securing a Tractor to a Trailer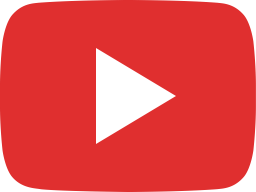 Securing a Tractor to a Trailer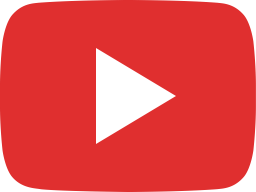 Two Different Options for Binders or Boomers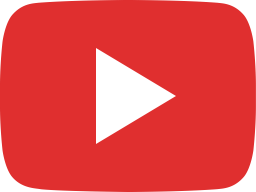 Booming Down a Tractor-Working Load Limit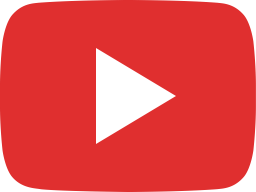 Why NOT to Build Your Own Brush Hog Rock Guards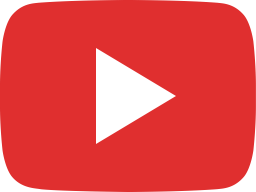 When the Roll Bar is Your Enemy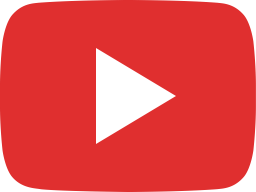 Keep People Away When Brush Hogging to Avoid Injury and Litigation!!!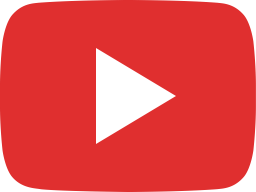 The First Step Toward Equipment Safety (Installing PTO Shields)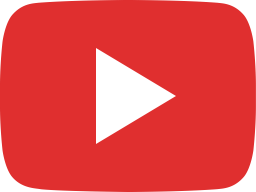 Why You Need Tractor Ballast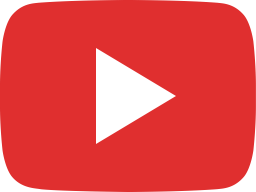 The Danger of Negative Tongue Weight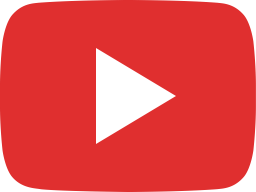 How to Avoid a Disaster When Loading a Tractor on a Trailer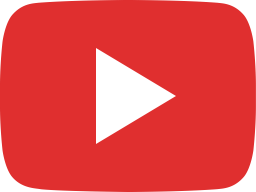 How to Make a Tractor Safer on Hills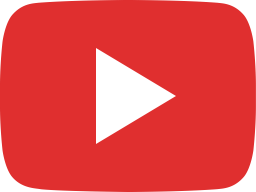 What is PTO? (and how it could kill you!)