TRACTOR VIDEOS - Attachments
Tractor attachments, also called implements, are used for various jobs around your acreage. There are numerous attachments, all with different functions. To get the most value from your tractor, it helps to understand which implements will do the jobs for you.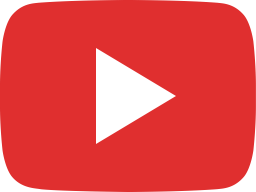 The Best Way to Haul and Store a Chainsaw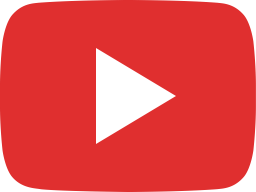 Lucky Stop 10 Seconds Away From Blowing a Hydraulic Hose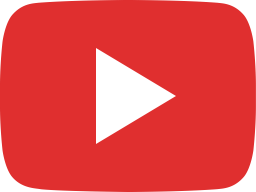 Is a Deere 650 an Engine Hoist? I THINK NOT!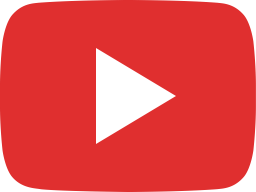 The Best Way to do Snow Removal? See Comments!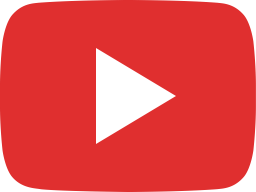 The Basics of Using a Box Blade in a Horse Loafing Area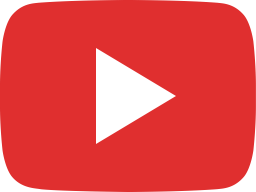 What's the Best Box Blade for Maintaining Your Driveway?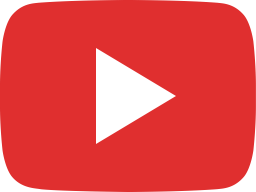 Why Does My Mower Make Such a Ragged Cut?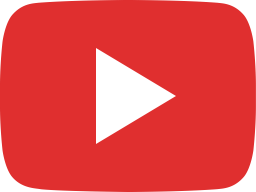 The Bullet: A NEW Invention to Make PTO Hookup Easy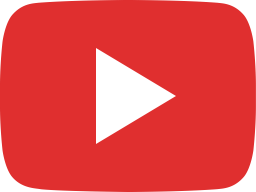 An Expensive Bush Hog Breakdown and 3 Ways to Fix It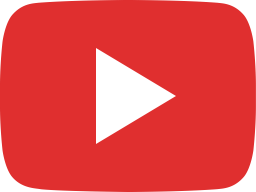 Bush Hog Complete Service in 12 Minutes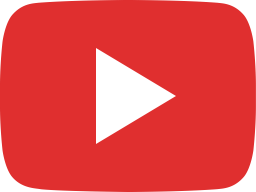 Spreading Wood Chips on a Trail - Daughter Reagan's First Loader Project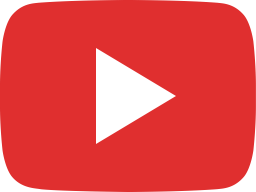 Why Am I Burning Clutches on My Deere MX6 Bush Hog?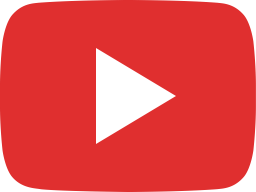 Dumb Tractor Mike Move, But I was LUCKY!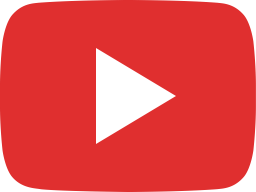 Teaching My Daughter to Bush Hog for the 1st Time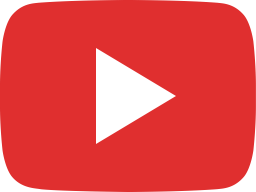 Someone Tore up Their Bush Hog!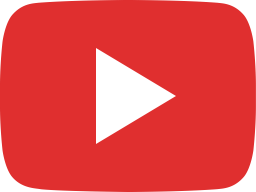 You May Have Bought a Hardy Loader Boat Anchor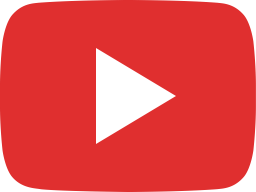 5 Essential Things to Know Before Hauling With a Trailer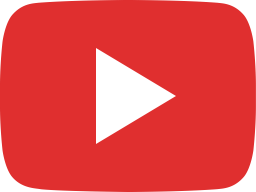 Are Mac and I About to Make a Huge Mistake By Buying a Cutter That's Too Big?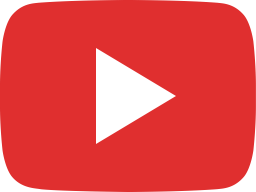 A Trick to Make Hooking Up Hydraulic Hoses Easier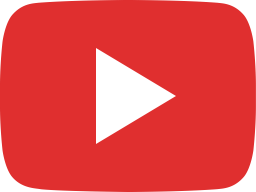 The Exciting World of Hydraulic Couplers and How to Identify What's on Your Tractor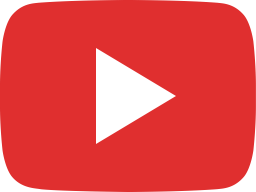 Could a New Bush Hog Break My Kubota PTO?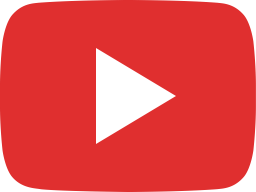 Converting a Kubota from Pin On to Quick Attach Bucket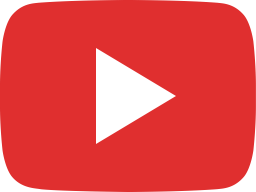 Helping Neighbors Move Heavy Concrete Deer Stand Anchors as Darkness Falls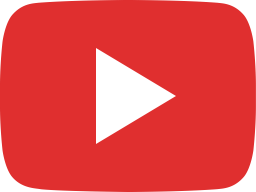 Lifting Straps, the Absolute Best Way to Load a Bush Hog, Box Blade or Tiller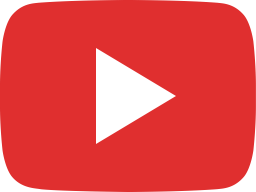 A Post Hole Digger-One of the Top 5 "Must Have's" for the Tractor Owner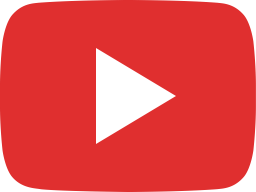 Three Point Quick Hitch Comparison...Pats' Versus Speeco / Worksaver / Deere / Land Pride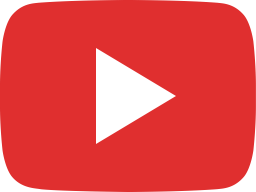 WHERE DID THE LITTLE CHAIN GO???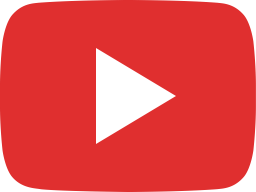 Slip Clutch or Shear Bolt Driveline Protection...Which is Best?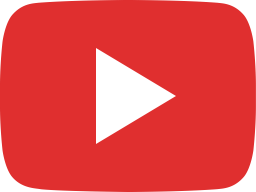 My Neighbor is Plowing-WITH HIS BUSH HOG!!!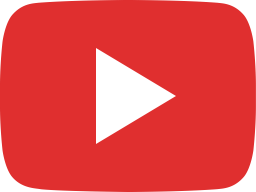 3 Things Do With a Tree Puller-None Were Pulling Trees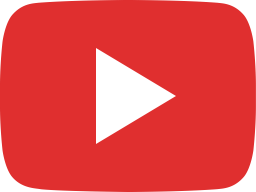 How Do Manufacturers Rate the Size of Tractors Needed to Pull Rotary Cutters?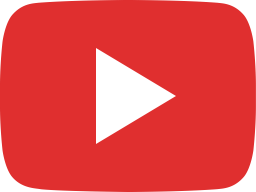 My Newest Implement Investment...a Precision Tree Puller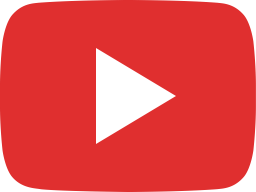 Curing a Design Flaw with the RBI Tractor Light Bar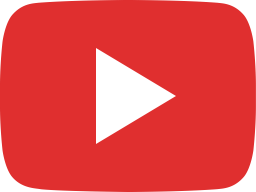 How to Buy a Backhoe for a Tractor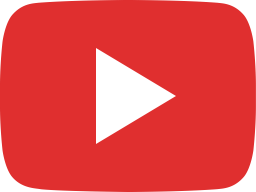 Bush Hogging in Reverse (4 Reasons it Looks Better)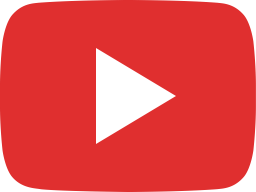 How to Select the Right Grapple for Your Tractor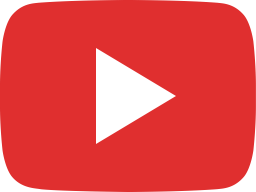 Add A Grapple to Your Pallet Forks and Save $$$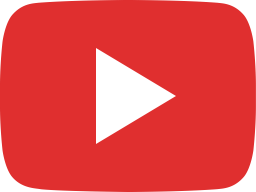 The Most Economical Way to Add a Grapple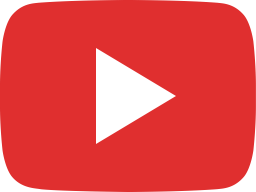 Installing the Precision Add A Grapple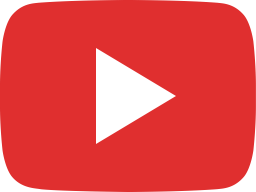 Introducing the Mini Clip Tree Shear for Compact Tractors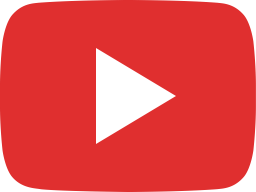 My #1 Favorite Tractor Attachment...Pallet Forks!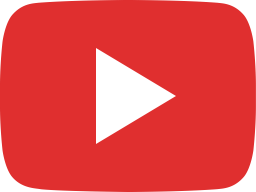 How to Brush Hog (or Bush Hog) for the First Time...10 Tips That Make it Easier and Safer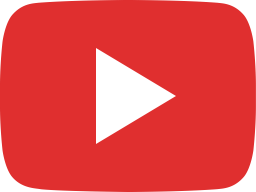 How to Install a Diverter Valve So You Can Have a Grapple (or tree shear, or front auger)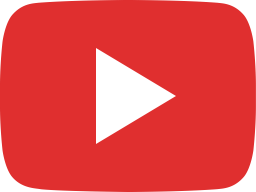 What to Know Before Installing a Diverter Valve (preparation makes install a breeze)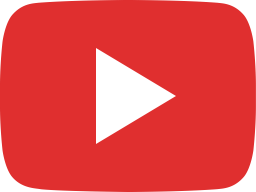 Everything I Know About Snow Removal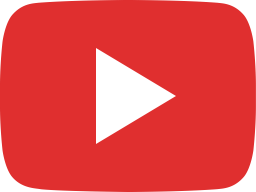 Tractor Powered or Engine Powered Attachments?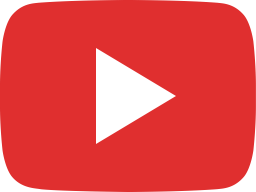 Using a Tractor for Small Stump Removal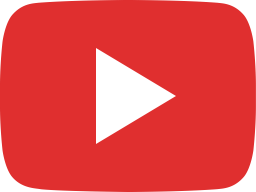 A Tour of My Place and How to Brush Hog Rough Ground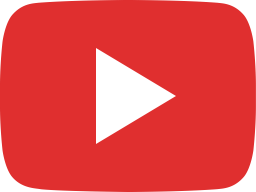 How to Sharpen Brush Cutter Blades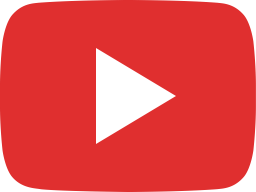 When to Replace Brush Cutter Blades