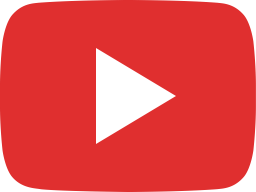 12 Amazing Christmas Gifts For The Tractor Enthusiast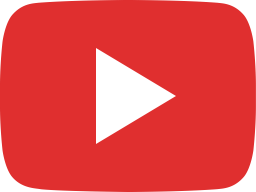 Grading Fill Dirt with my Front End Loader and Box Blade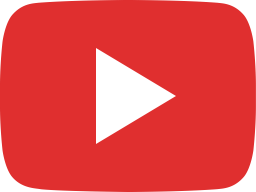 A Sad and Bizarre End for Our Horse Ginger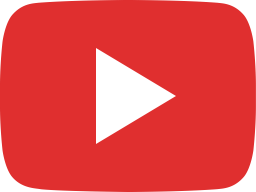 Help, My Post Hole Digger Won't Go Down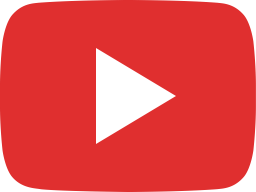 Can You Negotiate When Buying a Tractor?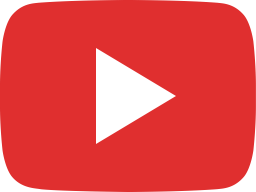 My Daughter Learns the Art of Box Blade Driveway Gravel Grading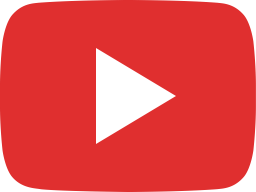 Back Yard Lawn Repair (with Box Blade & Tractor)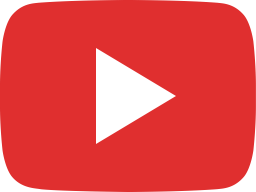 Round Bale Storage Solution - Kioti Tractor Racks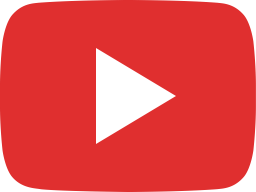 Complete DIY Tractor Service and Some Tools to Make it Easier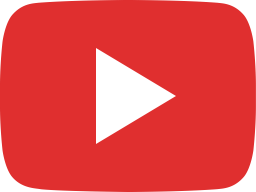 How To Find Tractor Insurance | You May Not Be Protected!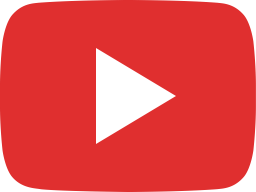 How To Fix a Design Flaw On Your New Holland or Case IH Tractor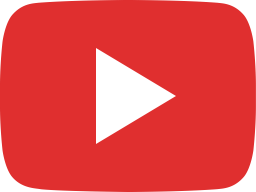 How Big A Tractor Do I Need To Pull Hay Equipment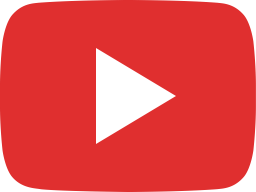 Compact Tractors Vs. Utility Tractors: Which Is Right For You?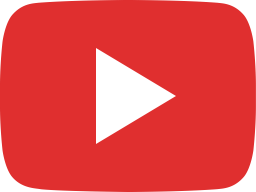 My Daughter Learns to Use the Tractor to Unload Round Bales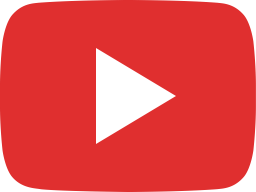 Tractor Companies That Take Care of Their Dealers and Their DEALER RELATIONSHIPS!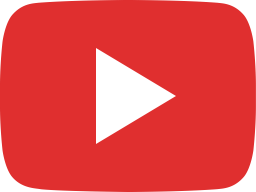 Sell My Tractor or Trade It? It Has an Issue!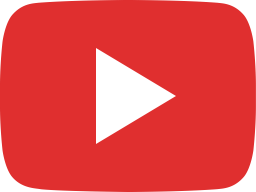 Removing Half-down Dead Elm Branch with Tow Rope and Tractor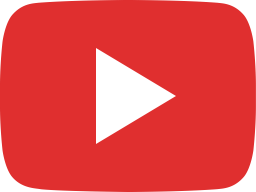 Small Tractor Sales are Dropping, Can't Get Enough Big Tractors!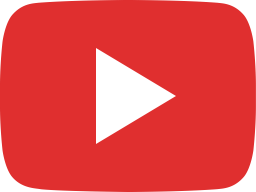 Will the Deere 5115M Blow Up My Implements?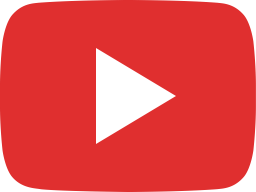 How to Find a Good Tractor Mechanic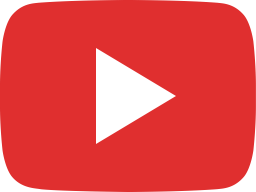 Do I Want a Tractor with a Turbocharger?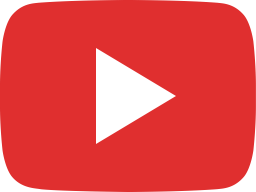 The Phone Call No Tractor Salesperson Wants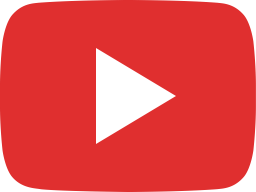 Used Tractor Inventory is Growing, Is It a Buyer's Market?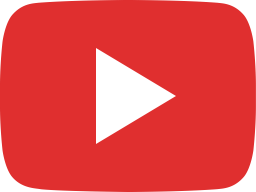 What's My Tractor Worth?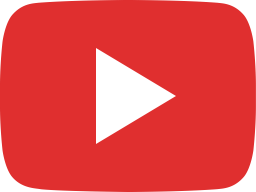 The Best Way to Haul and Store a Chainsaw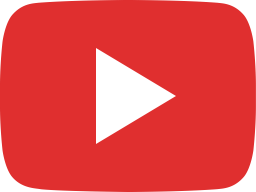 Which Hole for the Top Link & What is Draft Control?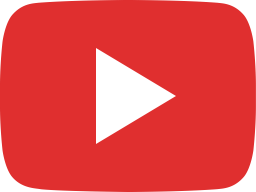 Tractor Sales are Down, Inventory is Up...Is it a Buyer's Market???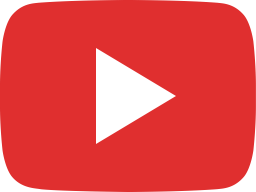 My Dealer Sells Two Brands, Which Do I Buy?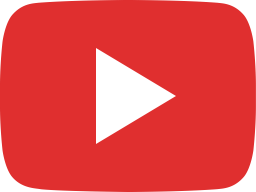 Is There a Danger to Buying Last Year's Tractor Model?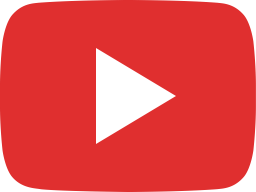 The World's Most Stressful Tractor Driving Job - Moving the Starting Gate!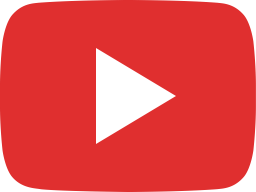 Lucky Stop 10 Seconds Away From Blowing a Hydraulic Hose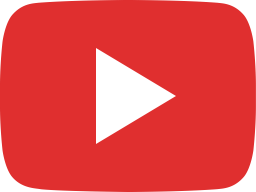 Is a Deere 650 an Engine Hoist? I THINK NOT!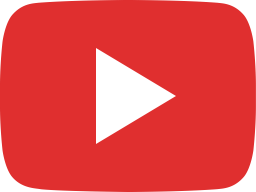 This Tractor Brand is Gone!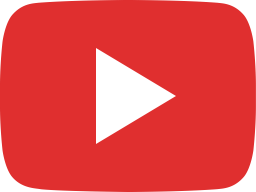 New at the '23 National Farm Machinery Show in Louisville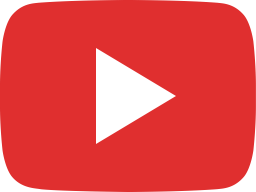 The Best and Worst Farm Machinery Shows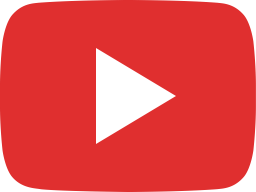 The Best Way to do Snow Removal? See Comments!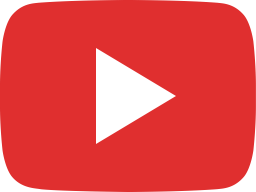 Final Tractor Sales 2022, WHAT HAPPENED?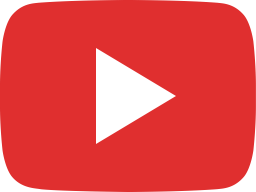 Case IH New Holland Workers and CNH Settle Strike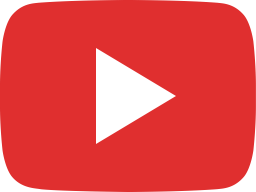 The Basics of Using a Box Blade in a Horse Loafing Area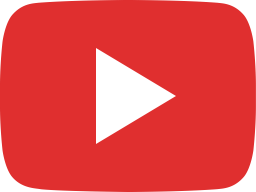 What's the Best Box Blade for Maintaining Your Driveway?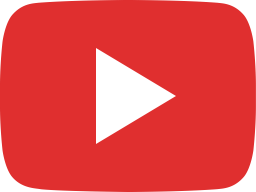 What's Ahead in 2023 and thanks for a GREAT 2022!!!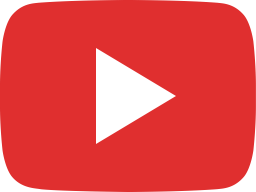 Why Won't My Tractor Start When It's Really Cold?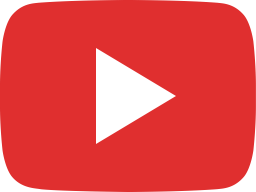 10 Things You Should Know About Tractor Serial Numbers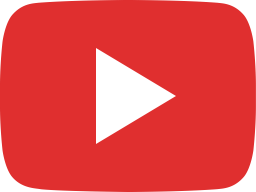 Have the Hours Been Changed on This Deere 850?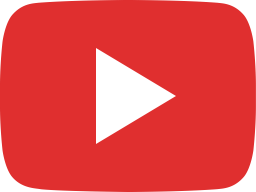 My First Video, a Decade Before YouTube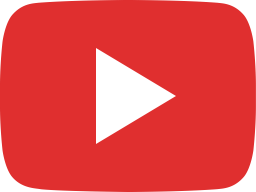 Tired of Mowing in the Dark? Have Bad Lights on Your Tractor? Problems solved!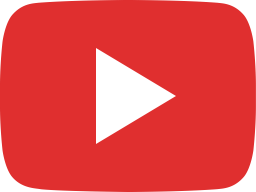 I Put Backhoe Tires on my Tractor and Drove it to the Tire Store, Dumb Move?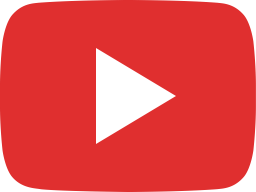 How Did My Viewer Survive This Tractor Accident?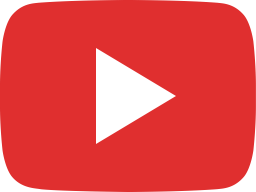 Are These on Your List of Bad Tractor Ideas?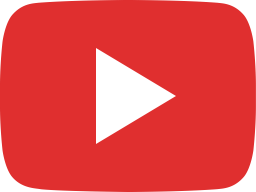 Trying to Match Tractor Horsepower to Acreage (It's Not Easy)