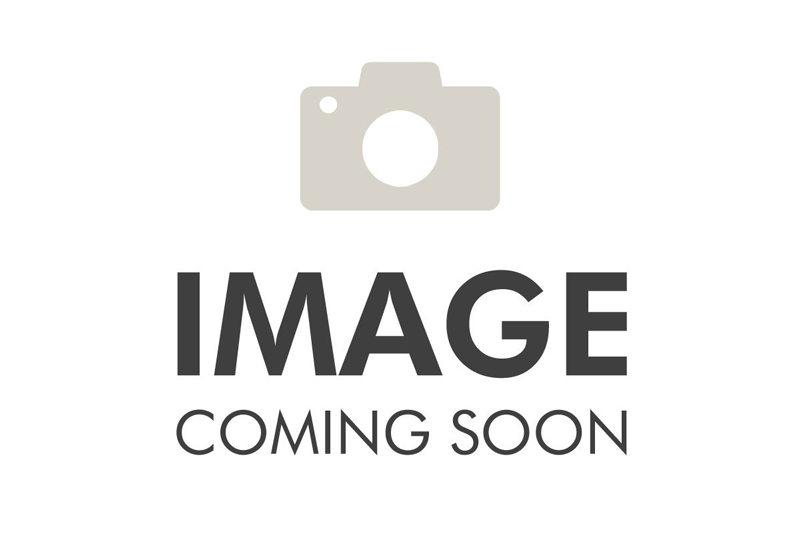 Laser Cut No Trespassing Signs – Orange
If you've recently purchased property and moved to the country, you may be surprised when hunting season comes. If the previous owner gave hunters permission to come on the land that you now own, and they don't know it has changed owners, they'll be out there. Some hunters feel that once given hunting privileges, they last a lifetime, regardless of who owns the property.  It can create a dangerous situation, hard feelings and a possible liability situation. I know from experience.
Be proactive in alerting folks who feel they have hunting privileges on your land with these attractive "POSTED, No Trespassing" signs. They'll send a clear message to anyone who at one time hunted on the property that something has changed, and their hunting rights are now revoked.
Many hunters annually ask permission for the privilege to hunt on someone else's land, but the last thing you need is a liability issue when more than one party thinks it's their right to hunt there. These signs will send a clear message.
The signs are 9″ by 14″ and powder coated in orange, a commonly recognized "no hunting here" color. They can be bent to mount on trees, posts or telephone poles and there are holes in each corner to mount on gates and fences as well.
If you want to send a clear message to outsiders that they are no longer welcome on your property, here's a way that will get their attention.
You can purchase a single sign or packages of 3 (Save 22%), 6 (Save 35%), 9 (Save 38%), or 30 (Save 46%). Just use the drop down button to select quantities.
By the way, had those days when you're out on the tractor and wishing for a big cup of a beverage, but have no way to stash it on the tractor without spilling? We've got just the thing to solve that problem! Don't pass on our  heavy duty cup holders that mount right on your tractor!
Sign Up For Mike's Monthly Newsletter
Tips and Special Offers Right To Your Mailbox Learn About Our Newest Products!
PRODUCT FEATURES
14″ WIDE
9″ TALL
POWDER COATED ORANGE TO PREVENT RUST
20 GAUGE ROLLED STEEL
CO2 LASER CUT LETTERS
FREE SHIPPING
Additional information
| | |
| --- | --- |
| Weight | N/A |
| Dimensions | N/A |
| | Single Sign, Package of Three, Package of Six, Package of Nine, Package of Thirty |