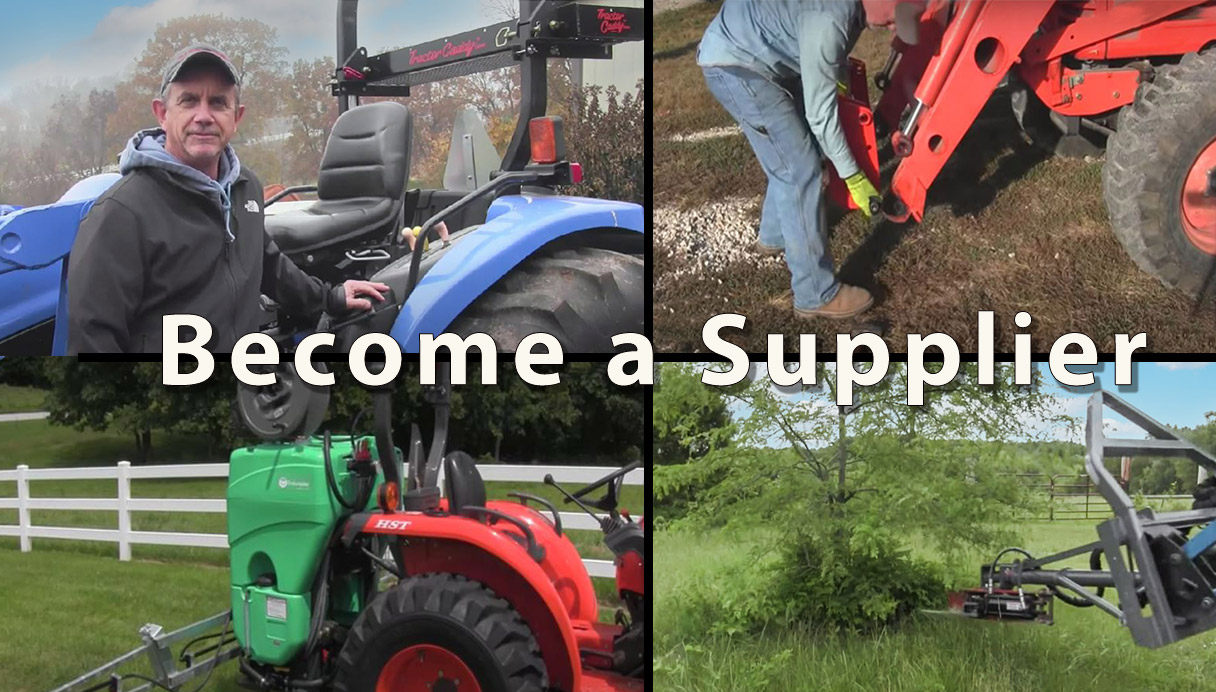 Are you interested in selling your products through the Ask Tractor Mike website? If so, please use the contact form below to submit your information directly to Mike. He'll contact you to discuss your products and how we can work together to grow both your business and ours.
Our customers are always looking for new and useful items for their tractors, farm equipment, and useful items for around the farm and home.
We look forward to hearing from you!
[gravityform id="5" title="false" description="false" ajax="true"]