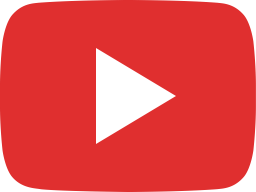 A Major Thing to Look For if Your Tractor Won't Start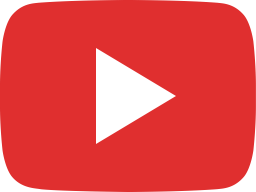 Don't Miss These Three Things During Your Annual Tractor Service!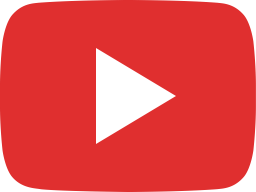 DIY Annual Tractor Service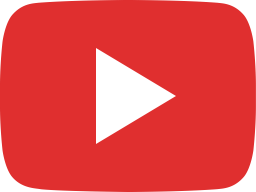 Is My Three Point Down Pressure Not Working?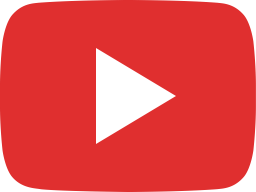 Finding a Mechanic, an Electrician, a Roofer and the Meaning of Life...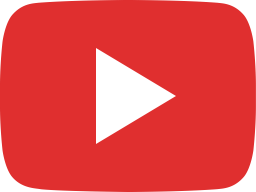 Making a Tractor Last the Rest of Your Life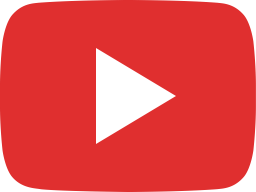 Sympathy for the Dealer - Behind the Scenes in a Service Department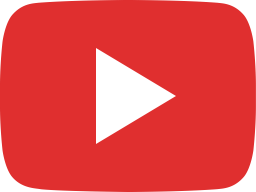 Rodent Control Around a Tractor (or Zero Turn, Boat, RV or Car)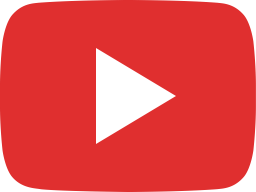 Free Owner's Manuals and Parts on Sunday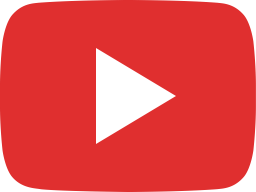 How to Find Used Parts for Old Tractors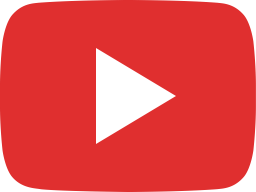 Will This Tractor Live Again?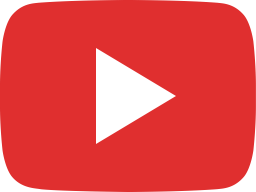 How to Sharpen Brush Cutter Blades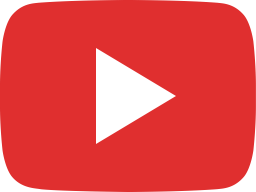 When to Replace Brush Cutter Blades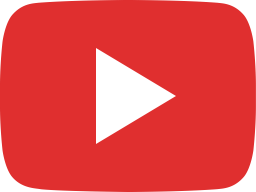 How to Remove Brush Cutter Blades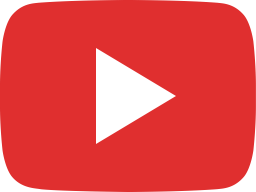 How to Set Brush Hog Tail Wheels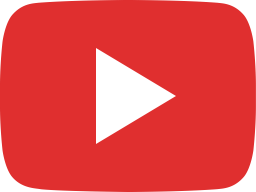 Adjusting the Tractor Top Link to Pull a Brush Hog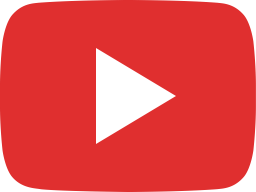 Is a Grease Gun Quick Lock For Me?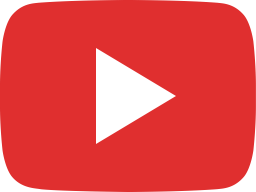 What to Check Every Time You Use Your Tractor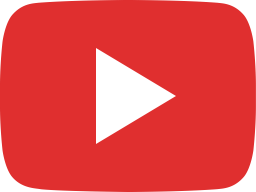 Saving Your Tractor's Fuel System from a Costly Failure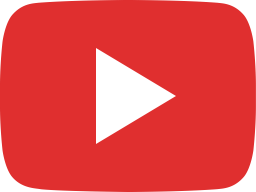 What Brush Hogging Over a Fence Looks Like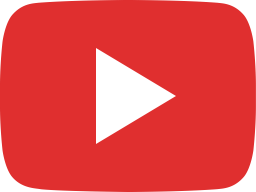 A Dozen Ways to Protect a Warranty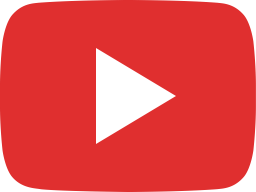 Tips to Winterize Your Tractor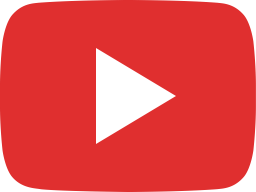 A Quick Way to Screw Up a PTO Shaft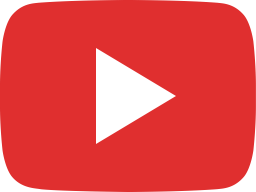 Two Common Brush Hog Problems After Heavy Rains & How to Drain a Gearbox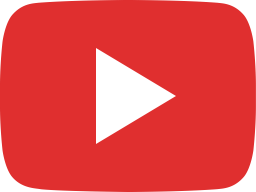 Inspecting Your Dealer's Work, What to do When Your New Tractor is Delivered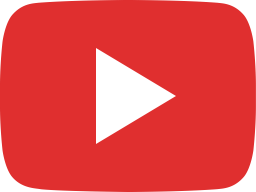 My Loader Has Quit Working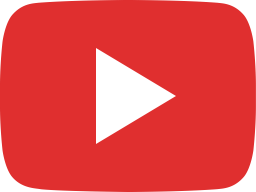 How to Repair a Hydraulic Cylinder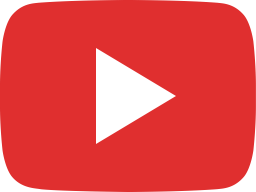 How Does a Hydraulic Cylinder Work?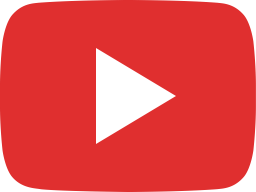 Five Reasons to Let Your Local Dealership Do Your Service Work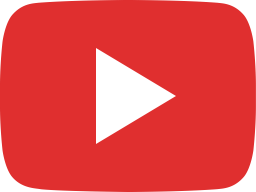 Replacing a Shear Bolt on a Post Hole Digger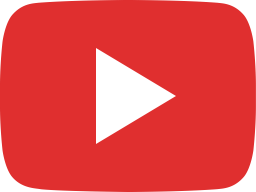 A Way to Save Money on Tractor Repair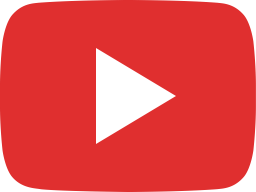 What to do When a Tractor Won't Start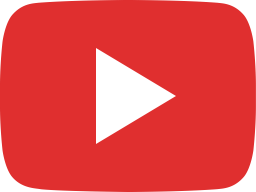 Equipment That You Shouldn't Power Wash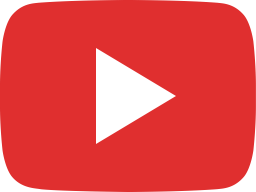 Advice to Make Servicing a Tractor Much Easier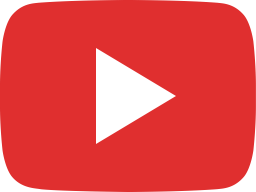 A Tip for Keeping Your Tractor Radiator from Clogging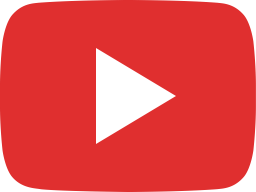 It's Good to "Work" Your Diesel Engine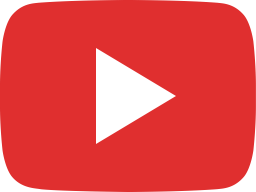 What's Inside a PTO Shaft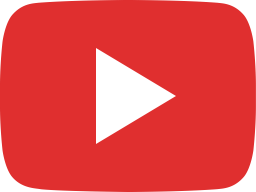 What to Do When Your PTO Shaft Won't Extend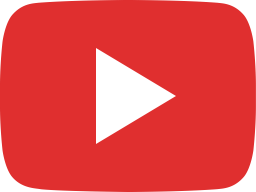 Proper Tractor Tire Inflation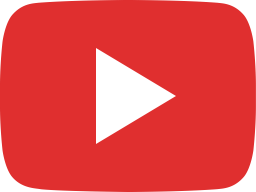 Routine Tractor Service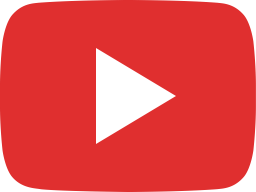 Tractor Tire Repair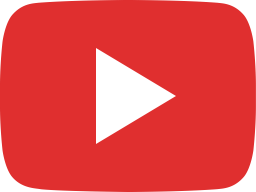 Starting a Tractor When it's REALLY Cold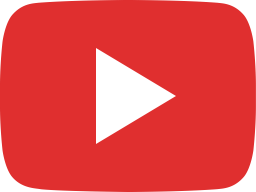 Making a Hydrostatic Transmission Last Longer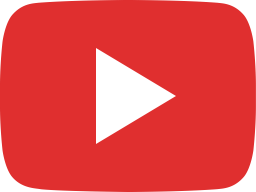 Why is My Tractor Hard to Start?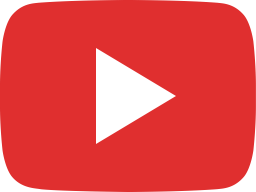 How to Keep Your Tractor Engine from Getting a Cracked Block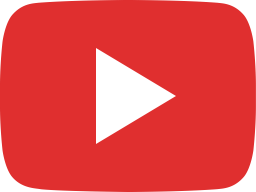 Two Handy Tools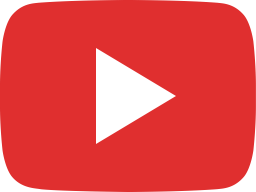 Avoiding Tractor Fuel Issues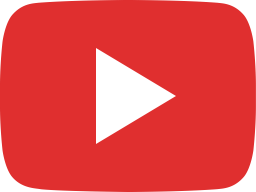 My Favorite Tool for Radiator Cleansing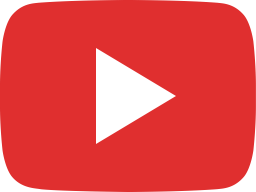 How to Use a Grease Gun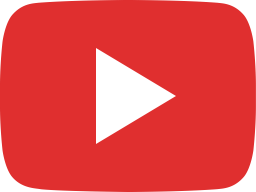 The First Step Toward Tractor Safety...Installing a PTO Shield