Tractor Attachments
Tractor attachments, also called implements, are used for various jobs around your acreage. There are numerous attachments, all with different functions. To get the most value from your tractor, it helps to understand which implements will do the jobs for you.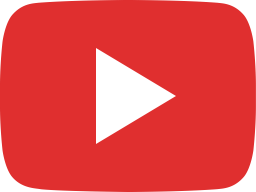 How to Install a Diverter Valve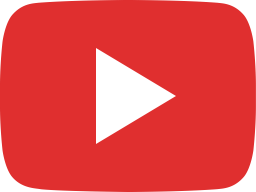 What to Know Before Installing a Diverter Valve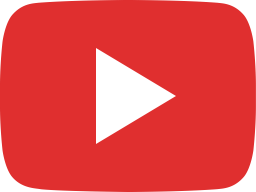 Everything I Know About Snow Removal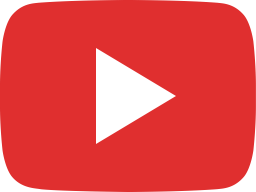 Tractor Powered or Engine Powered Attachments?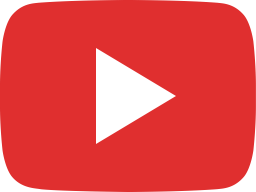 Using a Tractor for Small Stump Removal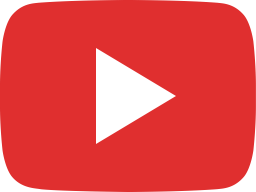 A Tour of My Place and How to Brush Hog Rough Ground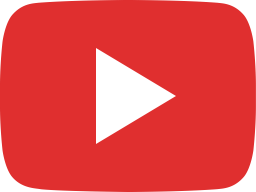 How to Sharpen Brush Cutter Blades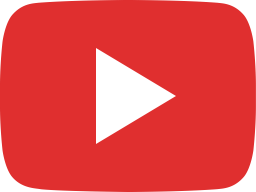 When to Replace Brush Cutter Blades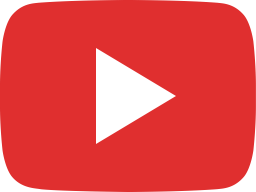 How to Remove Brush Cutter Blades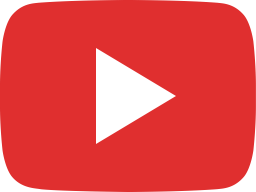 Is the Wright Fence Mower Wright for You?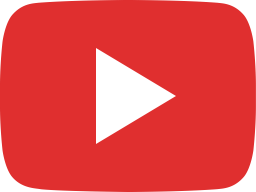 Three Options to Consider on a Brush Cutter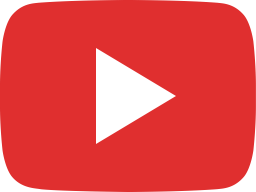 Three Good Reasons for a Tractor Canopy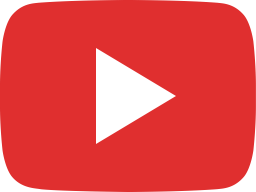 The Equipment Needed to Raise Food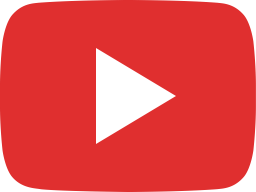 The Advantages and Dangers of Winter Brush Hogging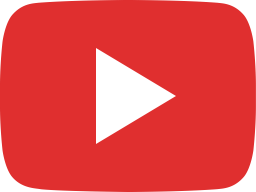 What's in My Toolbox and Unveiling the Tractor Caddy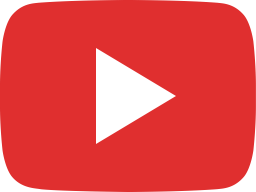 Winterizing a Sprayer and How Not to Pronounce Volatilization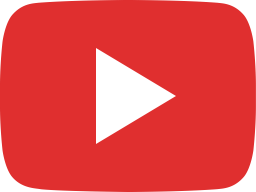 My Love/Hate Relationship With a Sickle Mower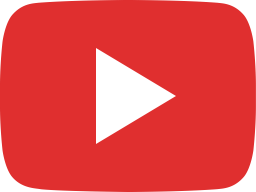 The Pro's and Con's of a Quick Hitch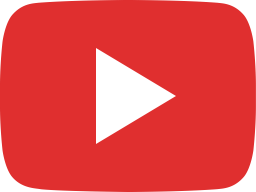 Flail, Finish and Rotary Cutter Comparison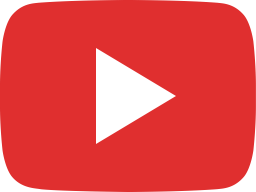 What's So Great About a Flail Mower?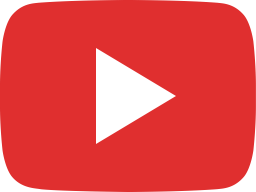 Check PTO Shaft Length on New Implements to Avoid Costly Failures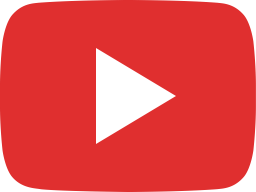 Save Money and Assemble Your Equipment?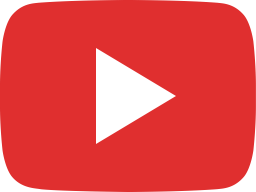 Buying a Used Tractor Off the Internet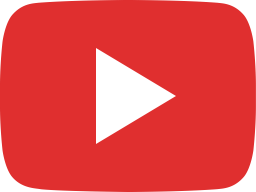 Moving a Manure Pile with a Front End Loader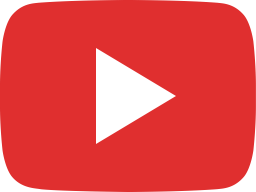 The Differences Between a Cheap Sprayer and an Expensive One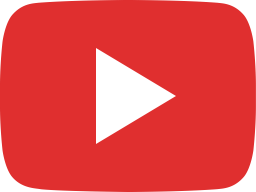 Getting the Right Booms When Selecting a Sprayer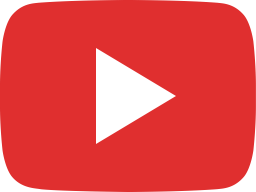 How to Select a Sprayer-Too Big Can be Dangerous!!!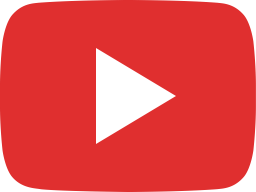 Watch This Before Applying Pesticides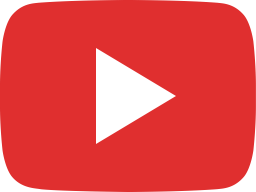 Using a Rock Rake for Waste Hay Cleanup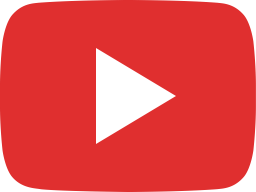 How to Engage PTO to Prevent Breaking Shear Bolts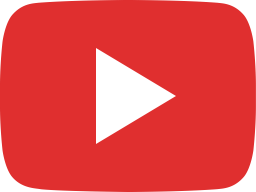 Easily Moving a Brush Hog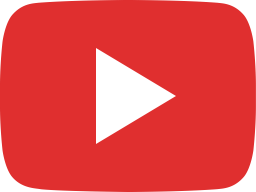 Know What You're Cutting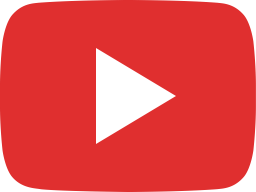 Watch This Before Brush Hogging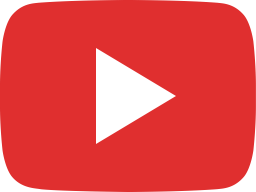 How to Hook Up a Post Hole Digger or Auger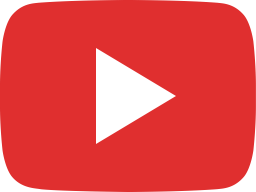 An Inexpensive Post Hole Digger Stand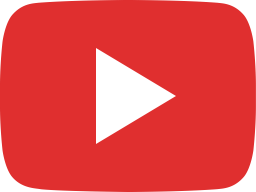 Spreading Gravel with a Tractor and Loader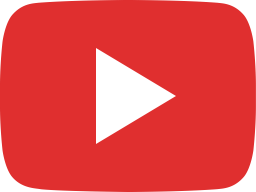 Using a Tractor and a Loader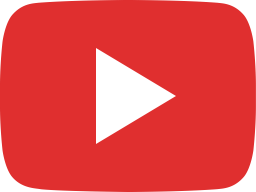 Why NOT to Build Your Own Brush Hog Rock Guards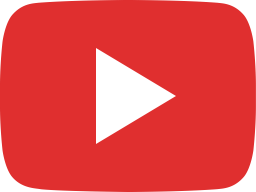 Using a Non Self Leveling Loader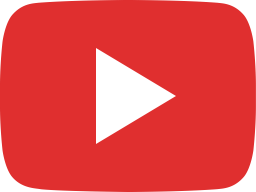 Establishing Food Plots-Equipment to Get on a Budget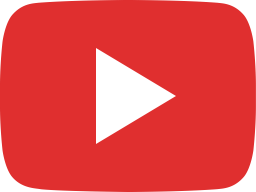 Establishing Food Plots-What Crops Work Best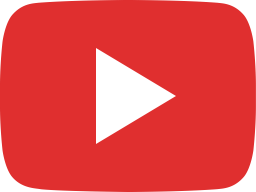 Establishing Food Plots-Seeding Options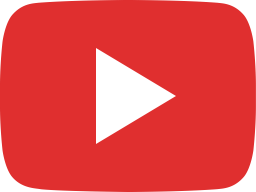 Establishing Food Plots-Spraying is Step Two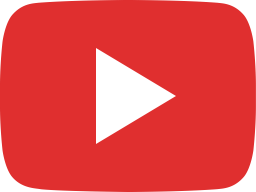 Establishing Food Plots-Brush Hogging First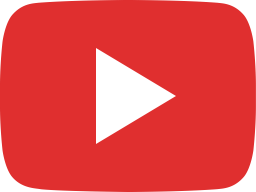 How Brush Hog Thrown Objects Can Lead to Decapitation or Litigation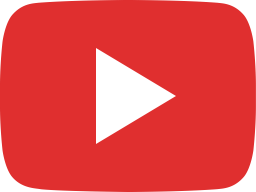 Finish Mower or Brush Hog?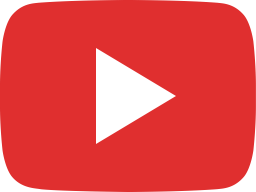 Brush Hog Damage Prevention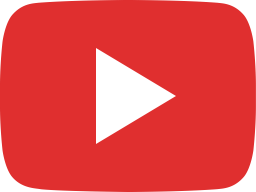 Tractor Canopies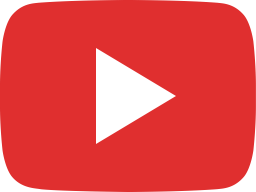 Post Hole Diggers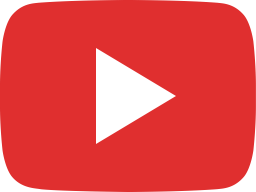 All About Box Blades