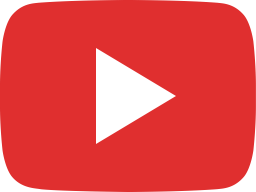 Is My Three Point Down Pressure Not Working?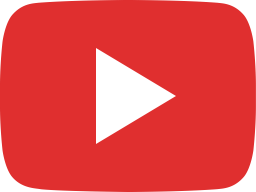 Finding a Mechanic, an Electrician, a Roofer and the Meaning of Life...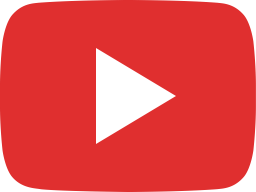 Brush Hogging Blackberries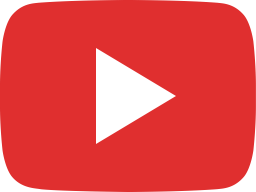 When Do I Use My "Sliders"?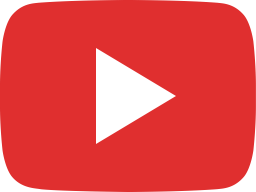 Should I Keep My Tractor or Sell It?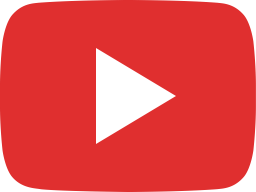 How Long a Trailer Do I Need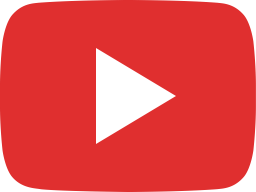 How Do Hours on a Tractor Equate with Miles on a Car?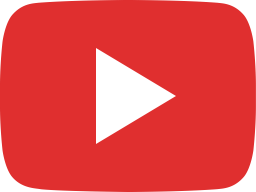 Tractor Powered or Engine Powered Attachments?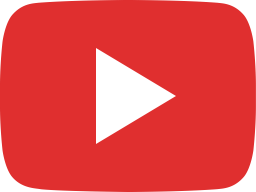 Advice for Buying a Small Cab Tractor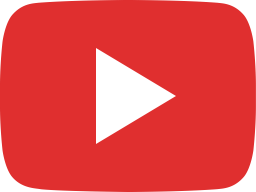 When 's the Right Time to Buy a Tractor?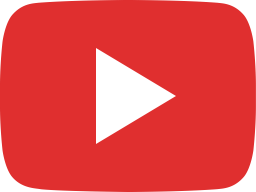 Is there a "Power Lawn Raker"?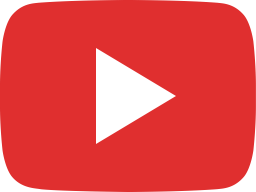 How Do I Know When My Bucket is Level?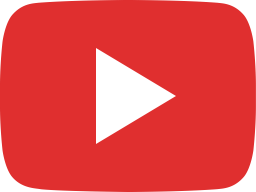 Tractor Mike Q & A - What's the Best Tractor Brand?