Tractor Safety
Safety around agricultural machinery is  serious business. Agriculture and farming consistently ranks in the top three in terms of most dangerous occupations. Even small tractors and implements can be dangerous when operated by new customers. These videos discuss various safety concerns and it is recommended that any tractor, attachment, or implement user watch all that apply to their operation.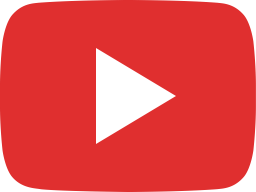 If You Ever Plan to Pull a Trailer, PLEASE WATCH!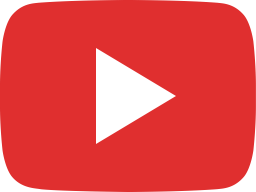 I Think the UPS Man Wants to Kill Me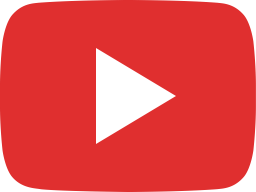 The Biggest Dangers of Older Equipment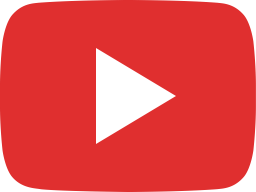 How Steep a Slope Can I Take My Tractor On?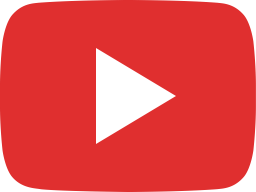 Safely Getting a Big Limb Down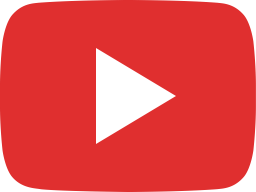 How Do I Get This Big Limb Down?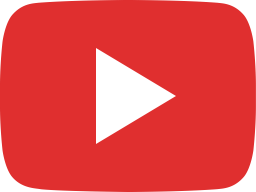 The Process of Adding Fluid to Tires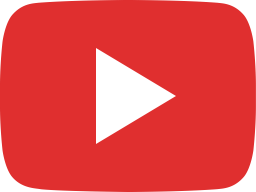 The Quickest Way to Die Around Tractors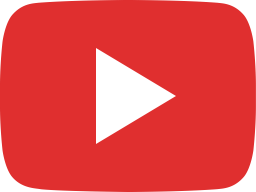 The Dangerous Jousting Weapon on Your Tractor Pointed at You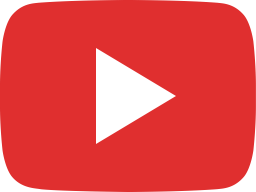 Tractors and Tree Removal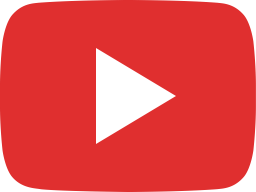 Know What You're Cutting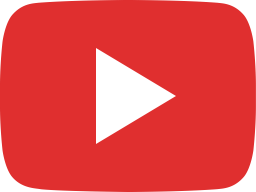 Watch This Before Brush Hogging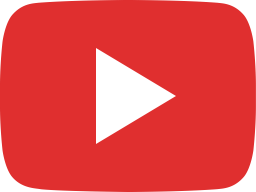 The Danger of Tractors on Hills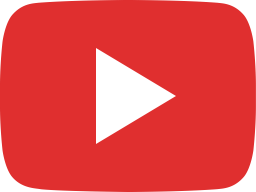 Securing a Tractor to a Trailer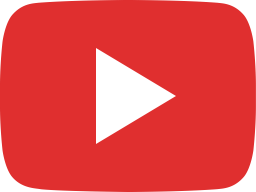 Two Different Options for Binders or Boomers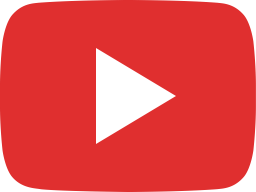 Booming Down a Tractor-Working Load Limit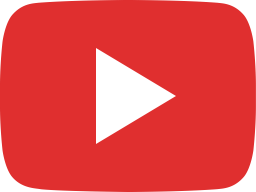 Ten Tips for Securing a Tractor to a Trailer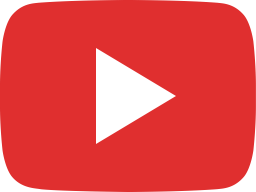 Why NOT to Build Your Own Brush Hog Rock Guards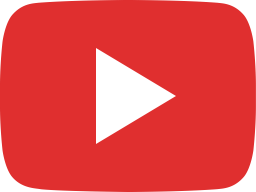 When the Roll Bar is Your Enemy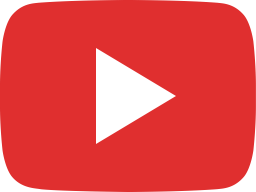 How Brush Hog Thrown Objects Can Lead to Decapitation or Litigation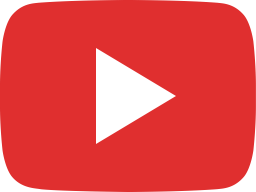 The First Step Toward Tractor Safety...Installing a PTO Shield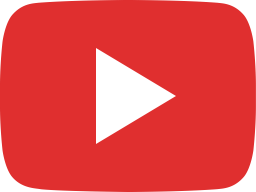 Tractor Ballast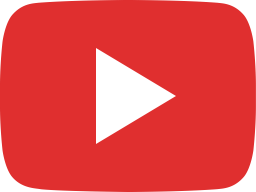 The Danger of Negative Tongue Weight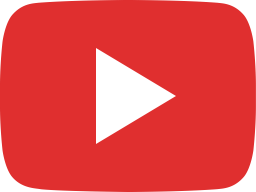 Loading a Tractor on a Trailer Safely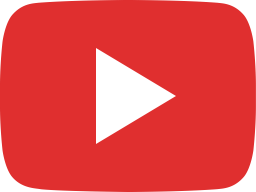 How to Make a Tractor Safer on Hills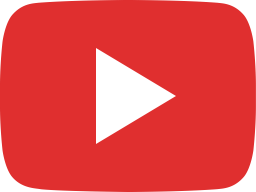 What is PTO and Why Should I Respect it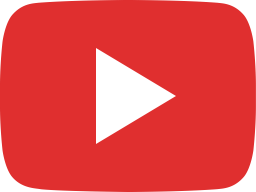 One of the Most Dangerous Things to do with a Tractor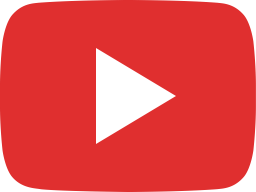 Two Things That Bother Tractor Mike