Tractor Maintenance
As expensive as tractors are, maintenance is critical to insure a long life. A tractor, implement or attachment that is not regularly maintained, may fail early and the repair will likely not be covered under warranty. Understanding basic equipment maintenance will insure a long, productive life, and help protect the investment in each product.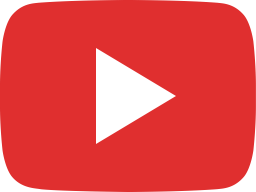 Tips to Winterize Your Tractor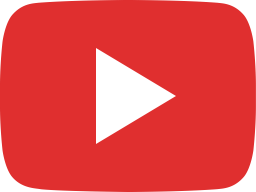 A Quick Way to Screw Up a PTO Shaft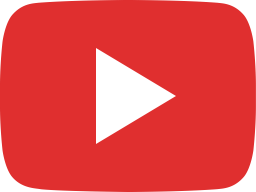 Two Common Brush Hog Problems After Heavy Rains & How to Drain a Gearbox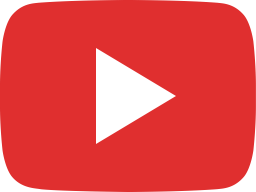 Inspecting Your Dealer's Work, What to do When Your New Tractor is Delivered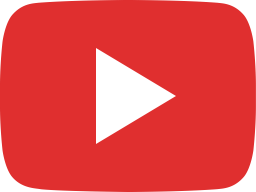 My Loader Has Quit Working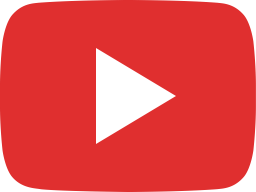 How to Repair a Hydraulic Cylinder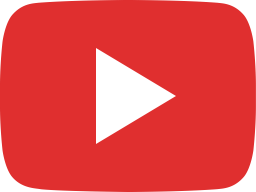 How Does a Hydraulic Cylinder Work?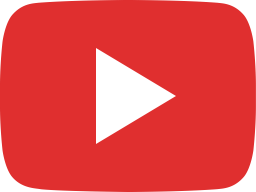 Five Reasons to Let Your Local Dealership Do Your Service Work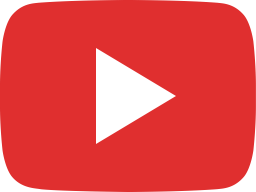 Replacing a Shear Bolt on a Post Hole Digger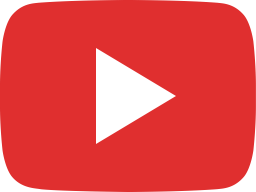 A Way to Save Money on Tractor Repair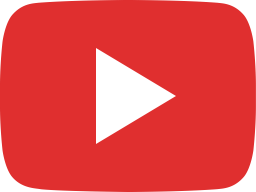 What to do When a Tractor Won't Start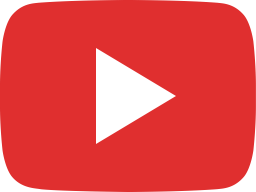 Equipment That You Shouldn't Power Wash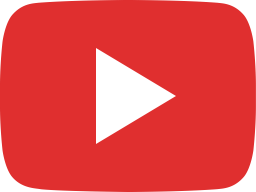 Advice to Make Servicing a Tractor Much Easier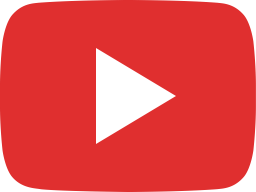 A Tip for Keeping Your Tractor Radiator from Clogging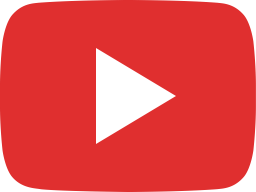 It's Good to "Work" Your Diesel Engine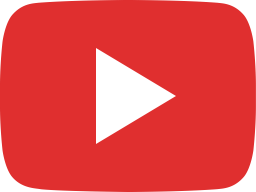 What's Inside a PTO Shaft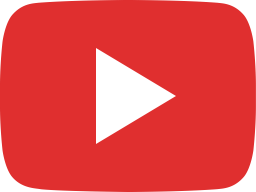 What to Do When Your PTO Shaft Won't Extend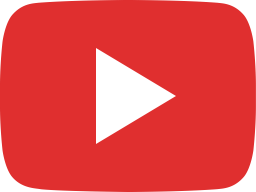 Proper Tractor Tire Inflation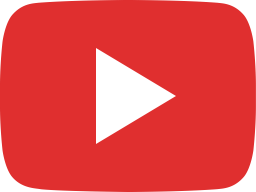 Routine Tractor Service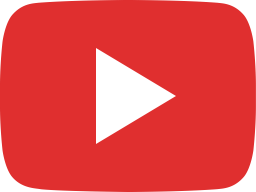 Tractor Tire Repair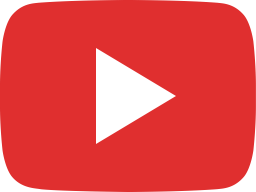 Starting a Tractor When it's REALLY Cold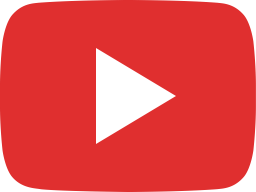 Making a Hydrostatic Transmission Last Longer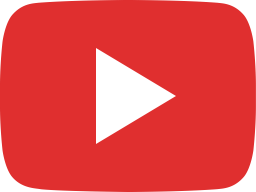 Why is My Tractor Hard to Start?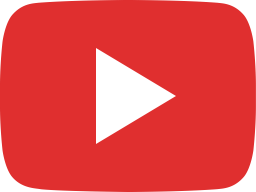 How to Keep Your Tractor Engine from Getting a Cracked Block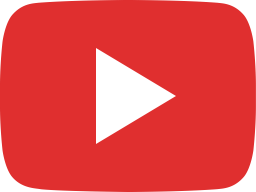 Two Handy Tools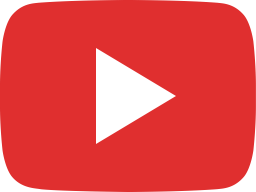 Avoiding Tractor Fuel Issues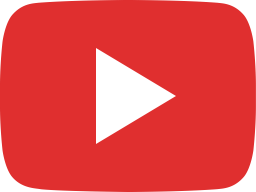 My Favorite Tool for Radiator Cleansing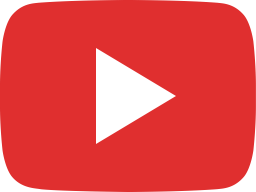 How to Use a Grease Gun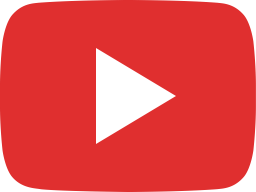 The First Step Toward Tractor Safety...Installing a PTO Shield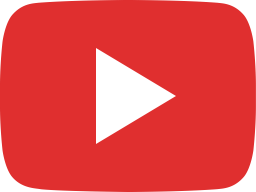 Why Won't My Three Point Move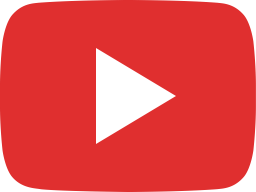 How to Keep Thieves from Stealing Your Tractor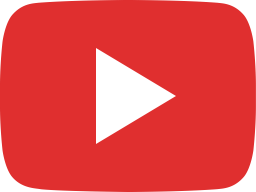 Why Can't I Can't Get My PTO On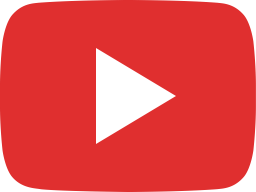 A Handy Way to Clean Your Tractor Radiator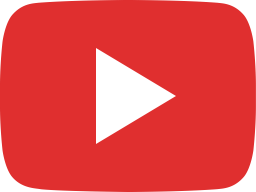 Slipping a Slip Clutch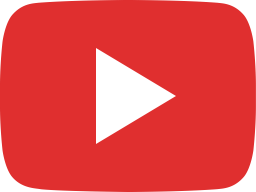 Getting a Brush Hog Ready to Use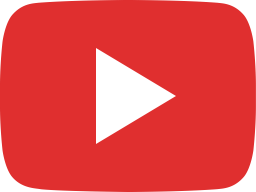 How to Install a Brush Hog Shear Pin