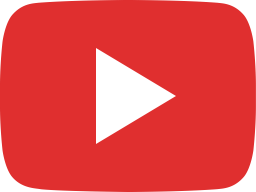 Check PTO Shaft Length on New Implements to Avoid Costly Failures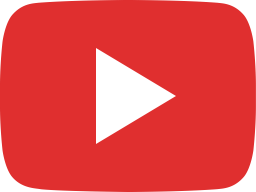 Ten Things to do to Your Brush Hog Before Using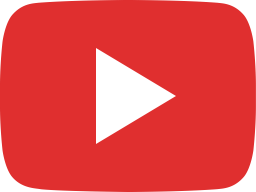 Torque These Six Sets of Bolts to Avoid a Costly Failure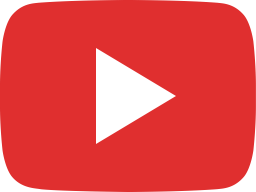 Moving a Manure Pile with a Front End Loader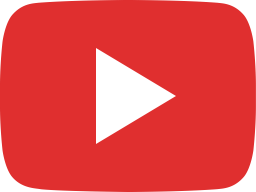 Two Common Brush Hog Problems After Heavy Rains & How to Drain a Gearbox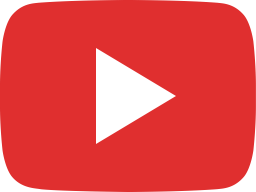 The Process of Adding Fluid to Tires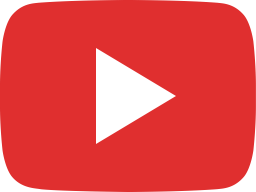 Inspecting Your Dealer's Work, What to do When Your New Tractor is Delivered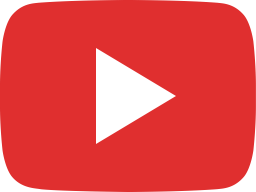 The Danger of Tractors on Hills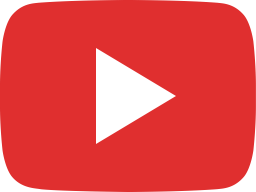 How to Take a Brush Hog off a Tractor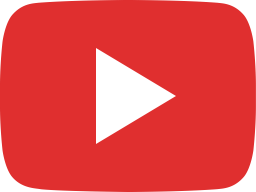 What is an SMV?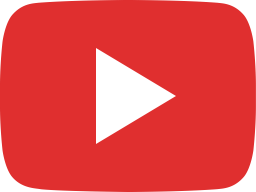 The Drawbar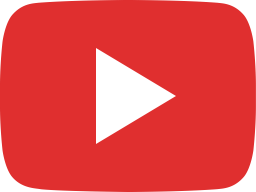 The Different Categories of 3 Point Hitches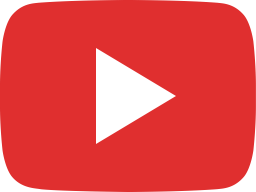 When the Roll Bar is Your Enemy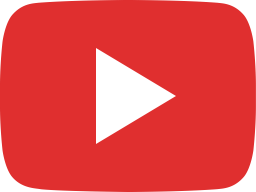 How to Adjust Tractor Stabilizers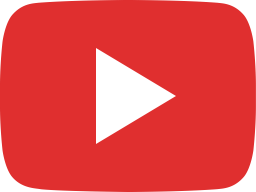 Easier Three Point Hitch Hookup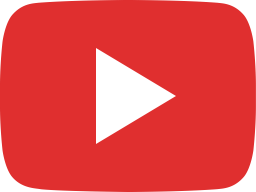 What is Draft Control?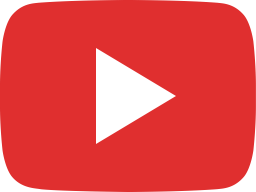 Tractor Ballast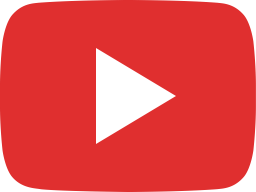 The Three Types of Compact Tractor Tires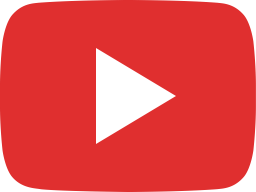 What are Remote Hydraulics on a Tractor?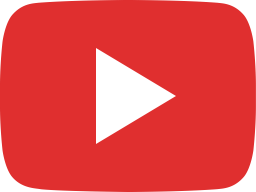 How to Make a Tractor Safer on Hills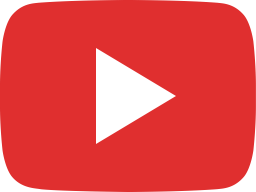 What is the Difference Between Engine & PTO Horsepower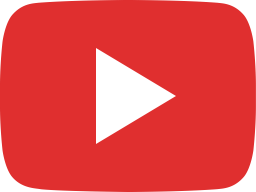 Hooking up a Three Point Implement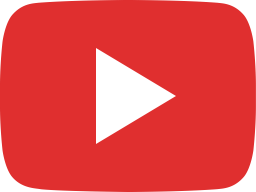 Understanding Tractor Transmissions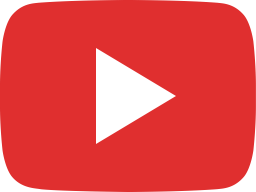 What Does the Term "Three Point" Mean?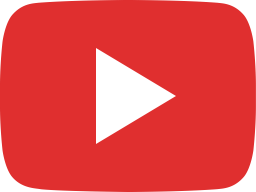 What is PTO and Why Should I Respect it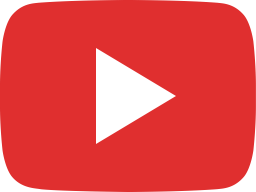 Three Point Options