Videos to Amuse You
These fun & miscellaneous videos have no category, but they're sometimes about tractors, attachments and implements.
There is on that discusses wisdom teeth, and you don't want to miss Cooking with Mike.
Most of the comedy is pretty lame, about a half step below something you'd see a toothless hillbilly do at an off-the-strip Branson comedy show. (The one you stumbled upon while shopping at a strip mall.) More creepy than funny, maybe?
Still, I hold out the hope that some day one of these videos will go viral and I'll be rich and reknown as a guest on the Jimmy Fallon show.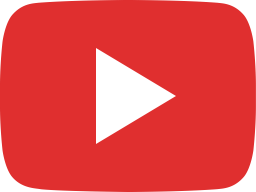 Trump's Next Move After Iran's 'Big Mistake'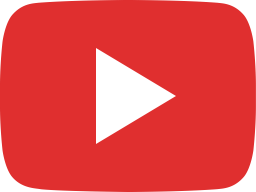 What's in Your Fence Row? Anything as Nice as Timothy's Fine Fence Row Find?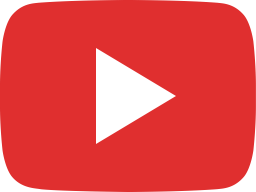 What's in Your Pasture?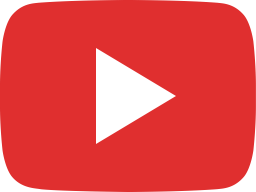 The Worst Thing You Can Do to the Next Owner of Your Land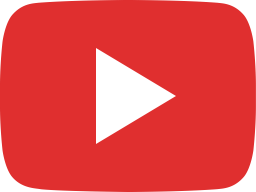 2018 Seasons Greetings from Tractor Mike and Family!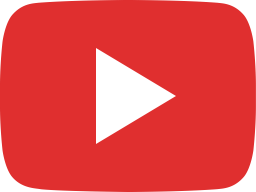 Four Great Christmas Presents for a Tractor Owner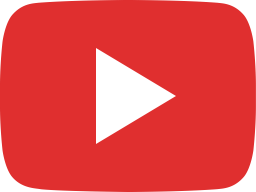 The Rarest Tractor Ever Built?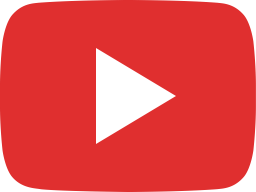 When Normal Grazing Can Kill Livestock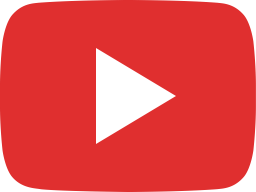 How to Learn to Make Hay if You're Not From a Farm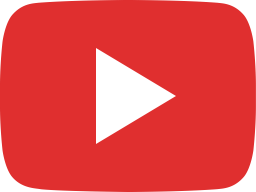 Baling Hay Looks Like Fun, Is It?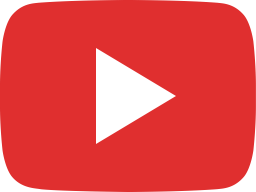 What's Ahead for the Tractor Mike You Tube Channel in 2018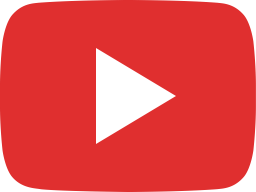 Merry 2017 Christmas from Tractor Mike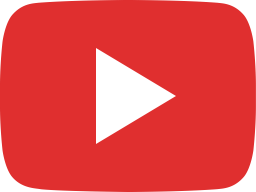 Do We Really Need to Ride the Mower?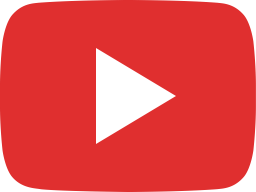 How Do I Know if I'm Buying Good Hay?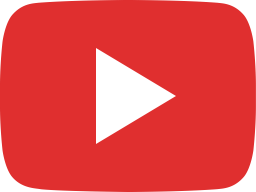 Is This the Solution to Mowing Slopes?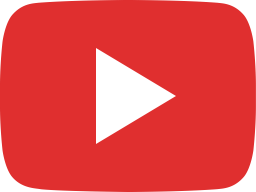 Loopy Reagan Without Wisdom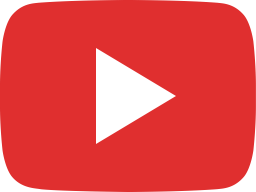 The Best Tractor Ever Was an Oliver!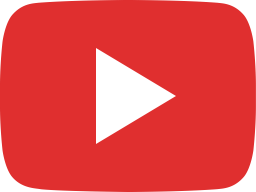 Where to Get Good, Unbiased Information About Raising Crops (and Livestock) in Your Area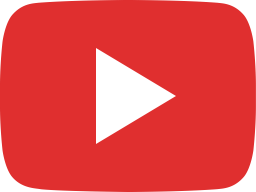 How to Safely Load a Disk on a Trailer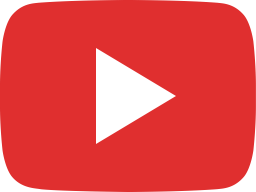 The Worst Tractor I've Ever Seen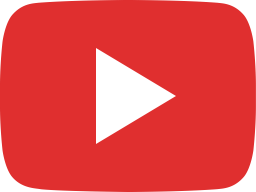 Tractor Mike Meets Tractor Tim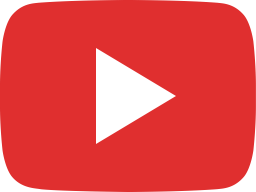 Best Places to Shop for New Tractors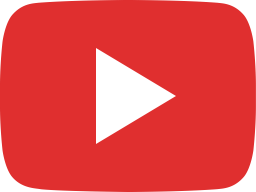 The Best Advice for a New Tractor Owner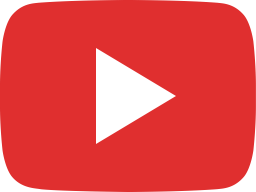 A Way NOT to Save Space When Storing a Tractor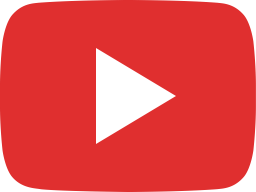 What's Ahead for the Tractor Mike Channel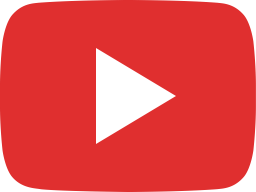 The Easiest Way to Cut Horse Stall Mats or Exercise Mats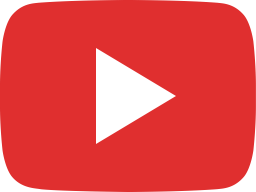 Beth's Burning Brushhog Box Brings Brief Bereavement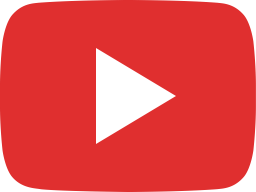 Tractor Mike Learning to Live Stream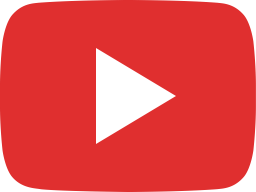 Two Things That Bother Tractor Mike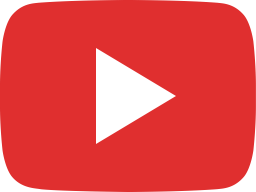 Tractors and Tree Removal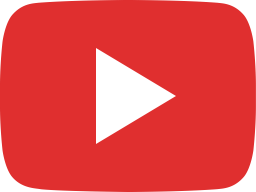 How to Remove a T Post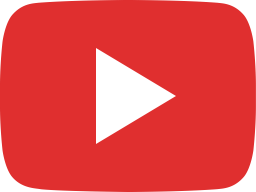 Balancing Grazing and the Ecosystem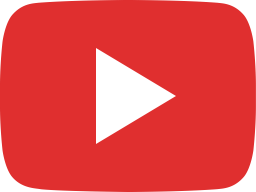 Ten Tips for Securing a Tractor to a Trailer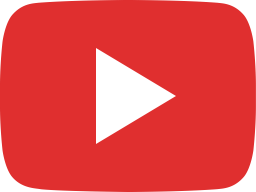 Securing a Tractor to a Trailer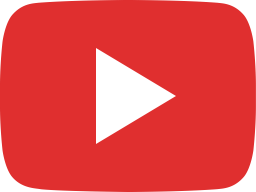 Cooking With Mike II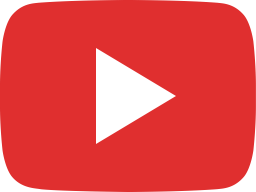 Two Different Options for Binders or Boomers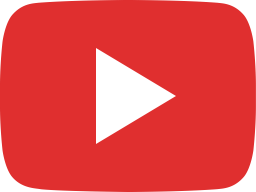 Booming Down a Tractor-Working Load Limit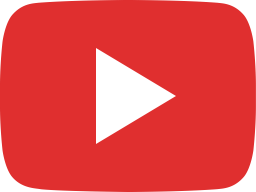 Is Land a Bargain Investment Right Now?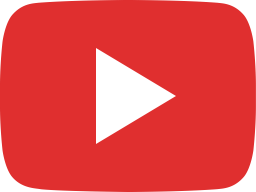 Getting a Tractor Unstuck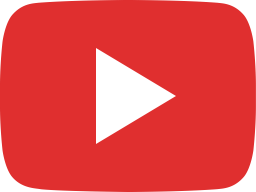 Merry Christmas from Tractor Mike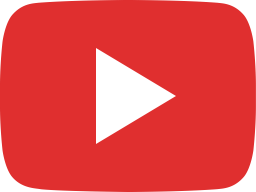 Blasting Flammable Lint Out of a Dryer Vent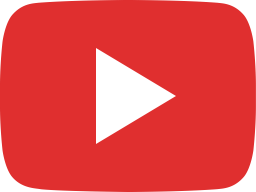 Two Handy Tools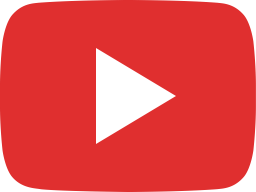 The Reason for Uneven Cut in Summer Grass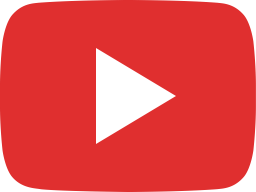 Moving Trailers with a Farm Tractor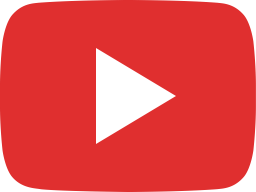 Cooking With Mike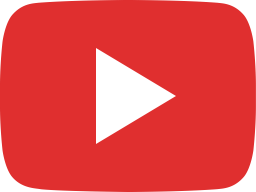 How to Keep Thieves from Stealing Your Tractor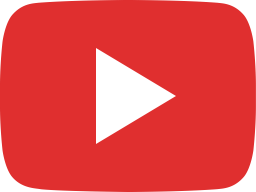 How Husbands Do Housework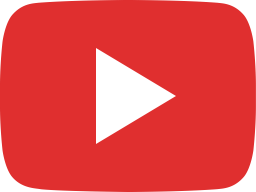 The Danger of Negative Tongue Weight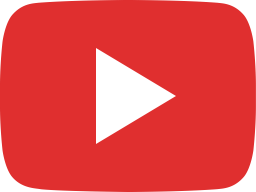 How Ratchet Straps Work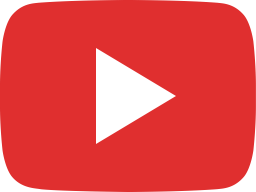 Loading a Tractor on a Trailer Safely